ASO and BSO and Hybrid! Oh My!
Feature Session at Kscope18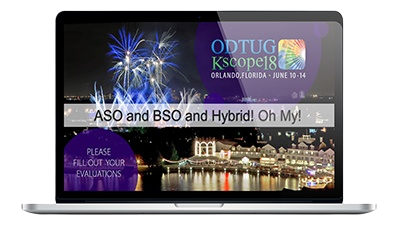 In this presentation, Oracle ACE Associate Brian Marshall walks Essbase users through ASO, BSO, and Hybrid modes to help you understand which technology is best for your. He'll tell you the strenghts and weaknesses of each so that you can make the most informed decision.
Download the presentation to also learn about...
Tuning Hybrid applications using non-traditional block sizes

Why ASO can't always be replaced by Hybrid application

A live demo to see the differences between storage technologies

And more!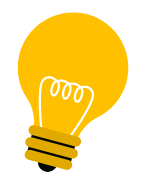 COMPANIES THAT TRUST US-ANALYTICS