Lessons Learned: Implementing DRM on a Budget
Kimberly Ford, Director of Finance Change Management & System Support, Spectra Energy
Thursday, October 29th from 11:30am – 1:00pm
The Tasting Room CityCentre, Houston, TX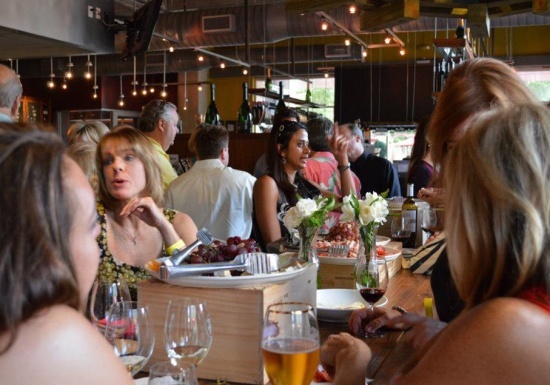 Join us at The Tasting Room and mingle with local Hyperion professionals while earning CPE credits! This "lunch and learn" will cover the benefits and pitfalls of implementing Oracle Data Relationship Management (DRM) while staying on budget. Learn how to:
Leverage the right resources for a large-scale implementation

Refine your financial and business data sources

Promote user adoption

Don't miss this great opportunity to learn from other women in your field — RSVP today!


The Hyperion Professional Women's Forum (HPWF) was founded to create a community dedicated to the flow of ideas, expertise and inspiration among forward-thinking women in Enterprise Performance Management.