The Promise of EPM Systems
Oracle EPM and OneStream are systems that require a level of support that is often underestimated.
These solutions are designed to modernize the finance function, and teams tend to get starry-eyed by what's to come: no more time-consuming manual methods, better integration of data between systems, improved data integrity, getting the team on the same page, using the same processes, being able to visualize large amounts of data... and, most importantly, getting home from the office at 5 pm.
Expectations do not line up with reality. Yes, things will be far better than the days of manual methods and inconsistent data — but there are still tedious, time-consuming tasks.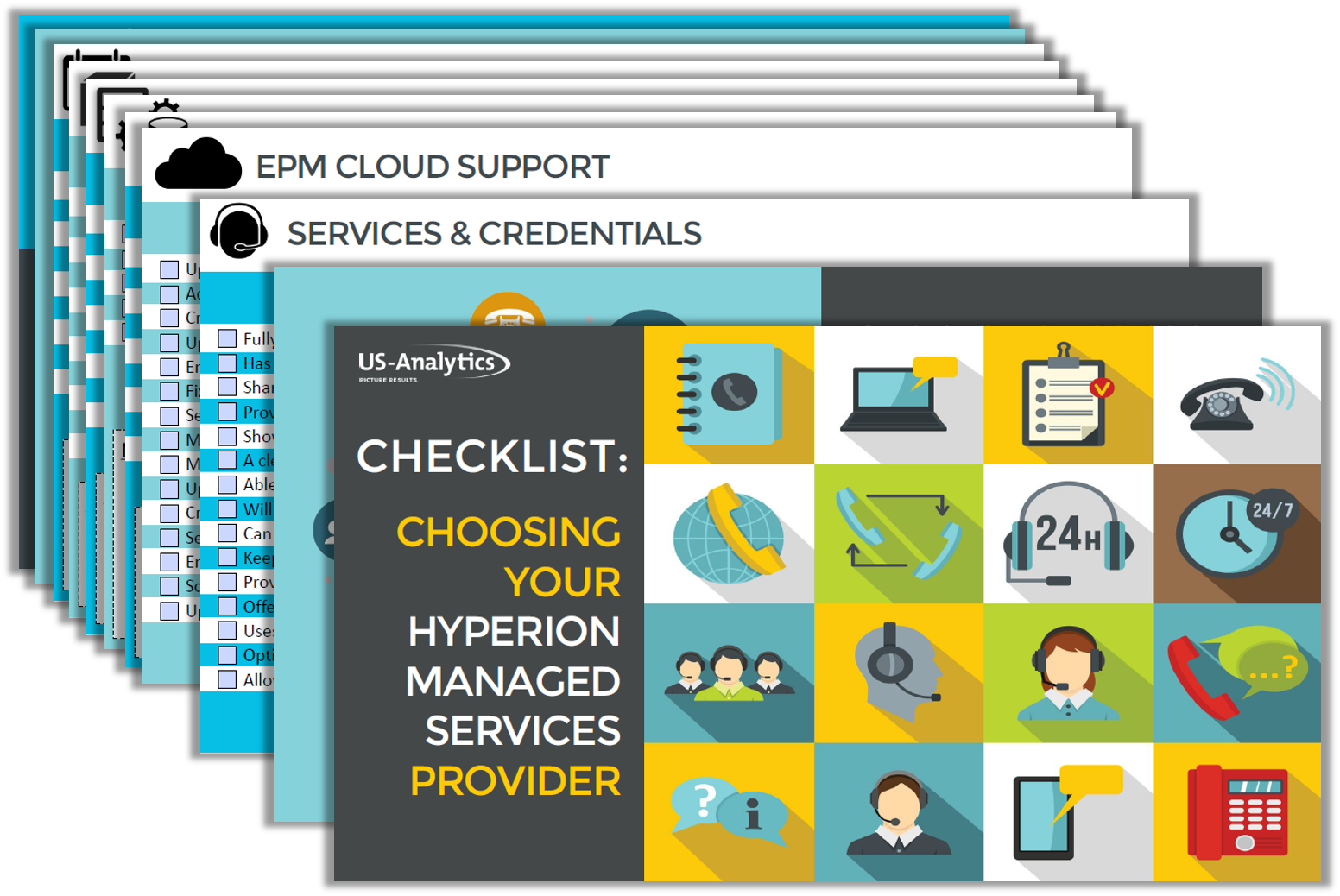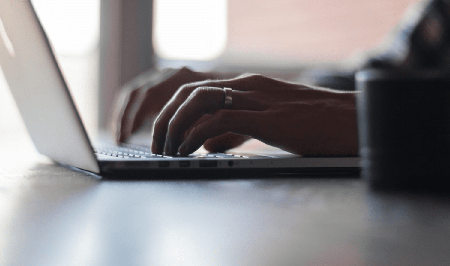 The Reality
System administrators are tasked with a slew of responsibilities. Depending on the applications you have, tasks include managing metadata, maintaining business rules, supporting data loads, and, of course, responding to users when things break.
When those things break, users experience slowdowns that can affect everyone from the bottom up. So, what do the user, admin, and leader have in common? They have to stay late. So much for leaving by 5 pm every day.
How to Close the Gap?
This is actually pretty simple. It's probably even easier than the lengthy implementation you went through. You need a dedicated support team — someone there day or night, someone that you know.
An admin is a great solution, but you can't expect them to be there all the time. They might get sick, they'll probably want to take a vacation, and they do need to sleep. Your admin might also get promoted to a more strategic finance role or move on to a new role at a new company. If you're the admin, you know it's not realistic for you to do everything, and there are some tasks that you would like to offload so you can focus on more strategic, pressing work.
You can make your expectations a reality with a dedicated support services team.

See how Williamson-Dickie made their remote support expectations a reality with US-Analytics
What Tasks Can I Offload?
Hyperion Support Services
When you hear about Hyperion Support, you usually hear about opening tickets, technical help, and the expertise of the team. But you rarely hear about exactly what tasks are being taken off your plate. A good support services provider will resolve your tickets quickly, but a great support services provider will provide you with a combination of reactive and proactive support. This comes in the form of scheduled and unscheduled tasks.
Your Hyperion systems require periodic maintenance and updates to keep your business running smoothly. These scheduled tasks might be weekly, monthly, quarterly, or even daily. These are the tasks that you establish with your Support Services team — ensuring that these tedious to-dos are complete so that you don't have to think about it.
Hyperion Planning and Hyperion Financial Management (HFM) are the most commonly supported Oracle EPM tools. To give you a better idea of the tasks you can offload, we've compiled a sample of commonly supported items:
Hyperion Planning Tasks
✅ Scheduled seeding and maintaining annual forecast scenarios
✅ Scheduled quarterly environment assessments
✅ Scheduled executing metadata and data loads
✅ Unscheduled preparation for next budget season
✅ Unscheduled account and hierarchy changes
Hyperion Financial Management Tasks
✅ Scheduled open/close period
✅ Scheduled quarterly environment assessments
✅ Scheduled metadata updates
✅ Unscheduled preparing for the next budget season
✅ Unscheduled adding locations and hierarchy changes
✅ Unscheduled year-end PBC audit support tasks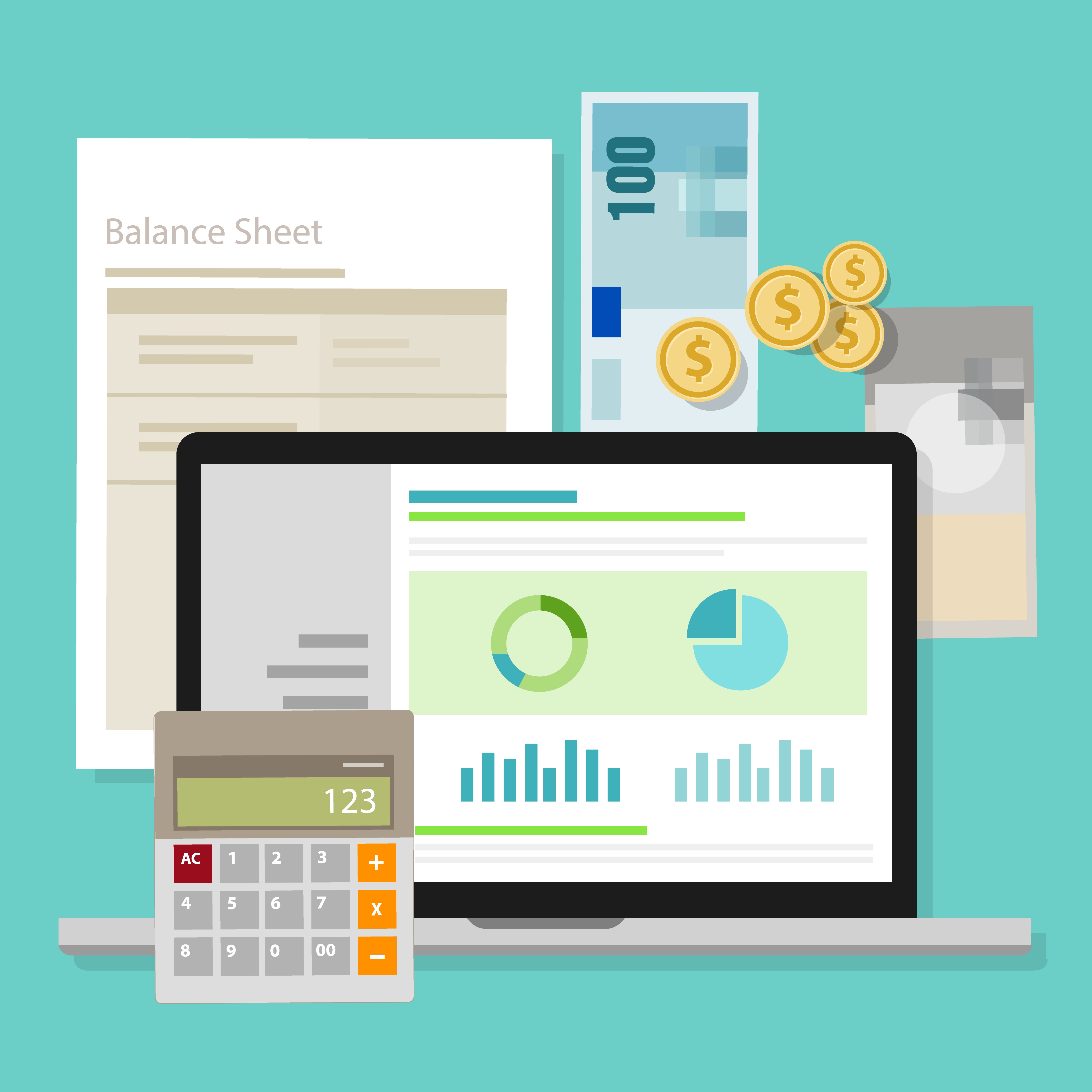 OneStream XF Support Services
Your application requires periodic maintenance and updating — recurring activities that need to be completed on a scheduled basis, whether daily, weekly, or monthly. Your support services team can work with you to schedule the frequency and dates of completion for these tasks and perform them for you.
Once you get set up with a support services ticket portal, you can also open tickets as unanticipated issues arise. Having a support services team in place provides peace of mind with experts on call who will jump in to resolve anything you're struggling with.
Below is a sampling of duties performed by our dedicated team for clients who have implemented Consolidations and clients who have implemented Planning.
Consolidation Tasks
✅ Scheduled opening period and close period tasks
✅ Scheduled quarterly environment assessment
✅ Unscheduled preparing for next budget season
✅ Unscheduled adding Locations & Hierarchy Changes
✅ Unscheduled year-end PBC audit support tasks
Planning Tasks
✅ Scheduled seed and maintain annual forecast scenarios
✅ Scheduled quarterly environment assessment
✅ Scheduled provide metadata and data load support
✅ Unscheduled preparing for next budget season
✅ Unscheduled dimensionality changes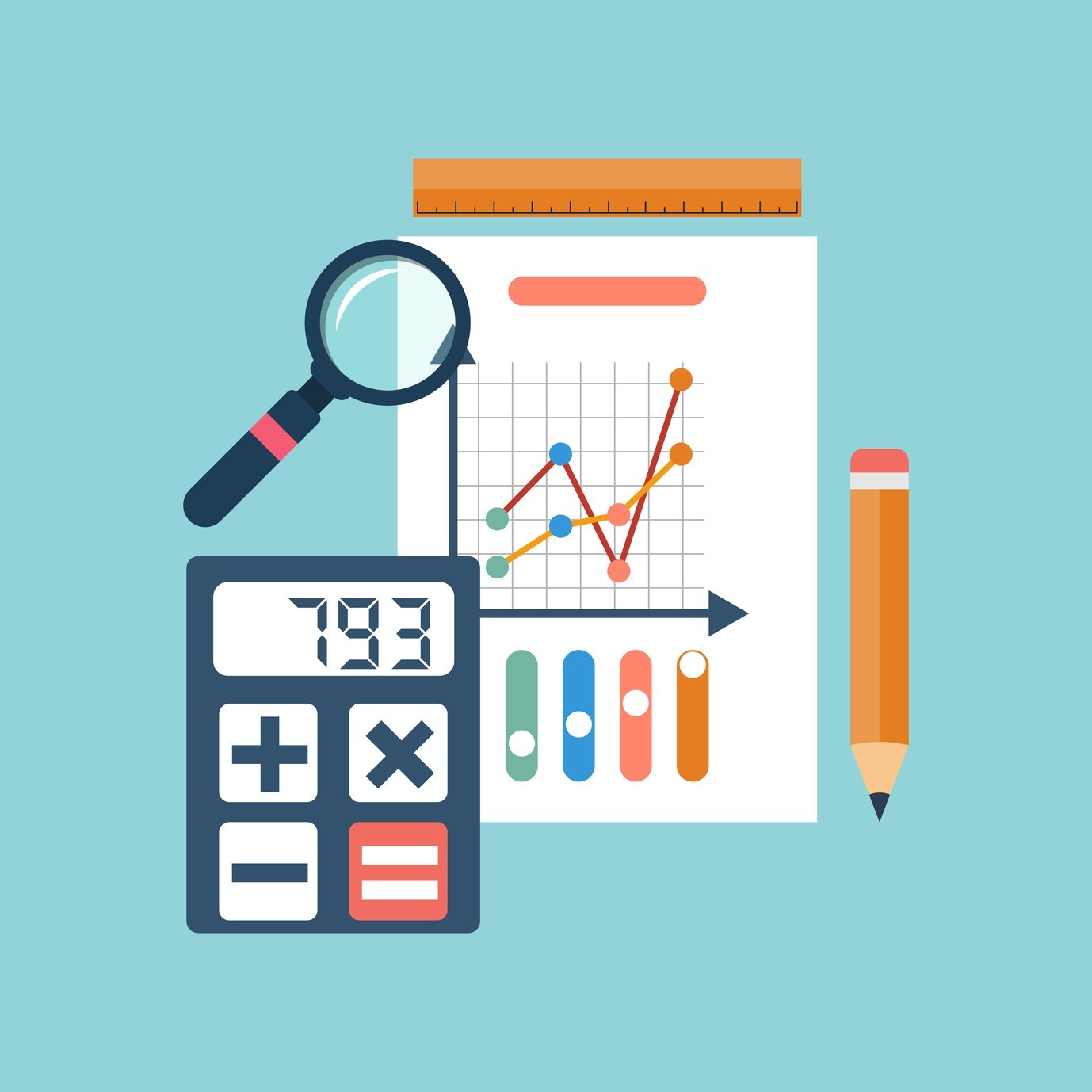 Benefits
Rely on certified, US-based consultants who are dedicated to managed services and available 24/7.
Scale support based on known and/or unforeseen events.
Lower costs while improving performance and reliability.
Stay ahead of the curve on new technology requirements and capabilities.
Get visibility into problem tracking and resolution with our user-friendly ticketing system.
Ensure your data meets compliance requirements.
Receive proactive communication via monthly reports, quarterly reviews, and as-needed phone calls.
Focus on strategic work and leave EPM administration to our trained experts.
Frequently Asked Questions
FREE Support Assessment
Does application support for you make sense? There's a quick and easy way to find out.
Book a brief assessment with an expert.
In 30 minutes or less, we can tell you if there is a fit and what it would cost. Worst-case scenario? We point you to another answer.