An Introduction to OneStream XF
Everything You Need to Know to Get Started with the Unified CPM Platform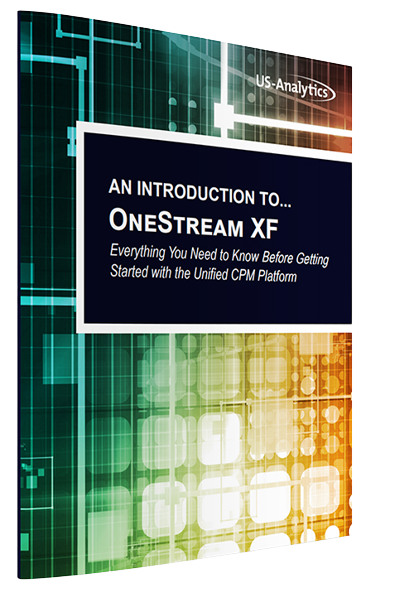 Exploring the ins and outs of a CPM solution can be a tedious task, especially if you're shopping around. That's why we've compiled the most pertinent details about OneStream XF into a single resource for you.
In this ebook, you'll get a complete intro to OneStream:
Why the inventors of Oracle HFM and FDM decided to create OneStream
What "unified CPM platform" means and how it impacts finance teams
What's included in the OneStream platform
How to use the OneStream XF Marketplace and customize solutions
And more!
Get your copy!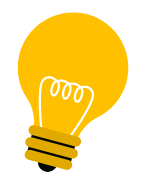 COMPANIES THAT TRUST US-ANALYTICS