Webinar Replay: US-Analytics: Your Fairy Godmother
In this webinar, we discuss our housekeeping recommendations and share our best practices and options to automate these chores.
Few people like to do Oracle housekeeping. Let US-Analytics help you with the chores so you can make it to the ball. Our team can review tasks that should be done to keep your application running at its best.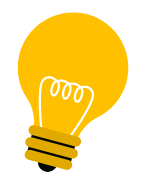 COMPANIES THAT TRUST US-ANALYTICS