What's New with 11.2?
Webinar Replay
What you'll learn in this webinar replay:
• SEE IT IN ACTION: Get a first-hand look at this application type and see how it works during a recorded demo.
• WHY UPGRADE? We'll answer your pressing questions, like "Why upgrade?"; "What do I lose/gain?"
• MIGRATION & NEW FEATURES: Learn about the migration path, how the 11.2 release compares to older versions and what you gain when upgrading.
Get the details of Oracle's EPM 11.2 Update in our exclusive webinar replay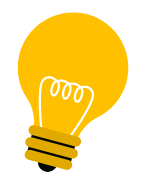 COMPANIES THAT TRUST US-ANALYTICS