Contact Us
We're here to help you. Ask EPM experts your most pressing questions, from technical issues to pricing.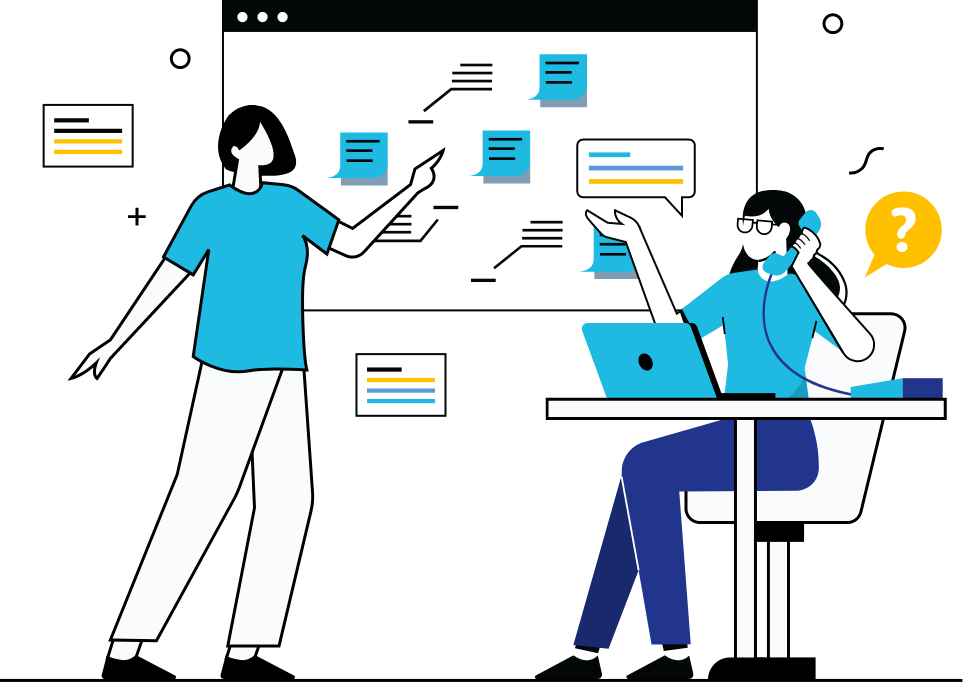 Contact Info
Phone: 214.630.0081
Email: info@us-analytics.com
Address:
7300 State Highway 121, Ste 300 McKinney, TX 75070
See what people are saying about US-Analytics...
I have worked with the US-Analytics team for 9 years at several organizations. My trust and confidence in their ability to deliver is why I always engage them on my Hyperion initiatives. I would recommend them to anyone looking to establish a long-term Hyperion partner relationship.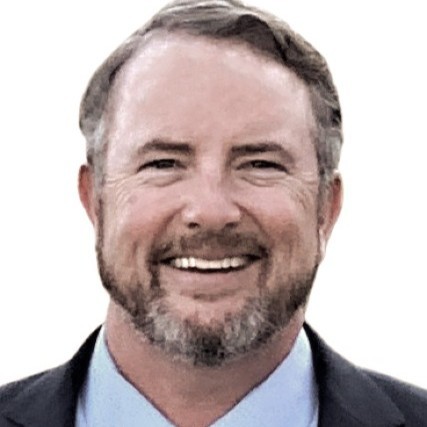 Collin Harrison, VP of Finance
US-Analytics was head and shoulders above the other companies that I had talked to. Other companies seemed to try to do a lot of things, and it seemed to me that their expertise was not really deep.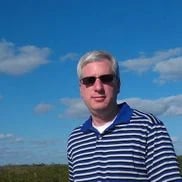 Paul Yates, Corporate Controller
They are awesome and super responsive. That resonates with me because whenever I get a request, I try to knock it out right away because the user has a problem and I need to fix it.
Scott Rodney, HFM Administrator
US-Analytics' response time is very quick. I've worked with other consultants before and that has not been the case!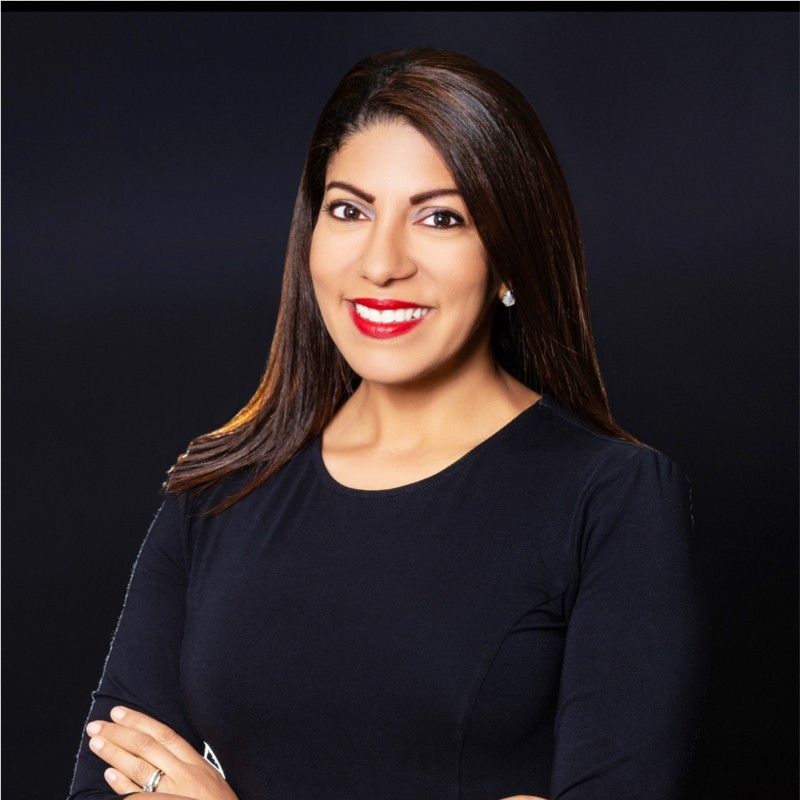 Jessica St. Germain, Senior Manager Financial Systems