Choosing a Planning & Forecasting Method
Rolling Forecasts, Zero-based Budgeting, and the Annual Budget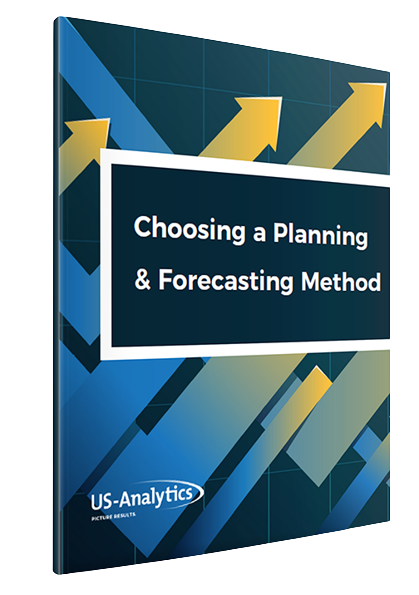 Many companies are considering ditching traditional budgeting for more flexible or more detailed methods.
Choosing a new method calls for careful consideration — understanding what will realistically work for your organization. In this eBook, we'll explore alternative methods and the various facets of each, including:
The pros and cons of rolling forecasts

The pros and cons of zero-based budgeting

Challenges that come with each method

Getting started with each method

Tools to optimize and support the method you choose

And more!
Get Your Complimentary Copy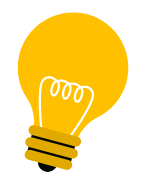 COMPANIES THAT TRUST US-ANALYTICS