Checklist: Choosing Your Hyperion Support Services Provider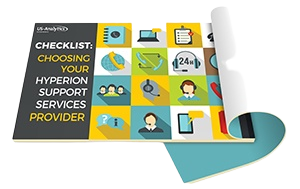 There are many misconceptions about the support you should be getting from a Hyperion Managed Services Provider. But when it comes to your integral Hyperion tools, you need to be 100 percent sure you'll be getting the support you need.
This checklist will act as a tool you can use to evaluate managed services providers, ensuring they have comprehensive...
• Services and Credentials
• EPM Cloud Support
• Hyperion Planning Support
• HFM Support
• And more!
Download today!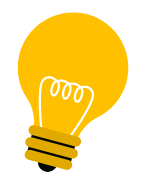 COMPANIES THAT TRUST US-ANALYTICS