How to Get Modernize an Outdated Financial Close Process
Keeping Up With Today's Financial Close and Consolidation Challenges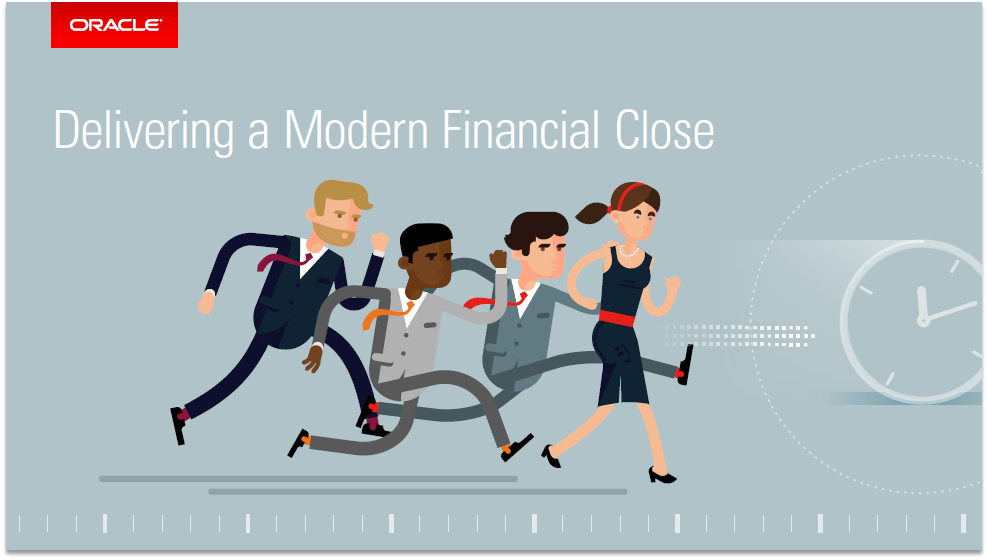 Are you feeling the pressure of having to report more in less time? Coupled with increased regulation and stakeholder demands, a modern financial close is becoming even more complex. Fortunately, it's not impossible to deliver on these increasingly high demands.
Download the white paper to find out:
• Today's biggest financial close challenges
• Best practices for addressing those challenges
• What an extended financial close should look like

• How to consolidate, close, and report with confidence
Get the white paper!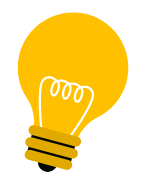 COMPANIES THAT TRUST US-ANALYTICS