Webinar Replay, Part 2: EPM Automate vs. MaxL

If you've recently moved from on-premises to the cloud, you might be wondering, "Where did MaxL go?" EPM Automate replaced MaxL Command Line and MaxL Scripting Tasks.


Download the replay, deck, and code used during the demo to learn the major differences between EPM Automate and MaxL, as well as key considerations, including:


- Migration best practices
- Moving Snapshots from Dev to Prod, and vice versa
- When is a failure a failure?
- How to reboot your instance
- New and cool things you can do with EPM Automate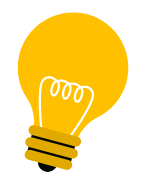 COMPANIES THAT TRUST US-ANALYTICS