The EPM / BI Maturity Model
Assess Your Organization's Current State, Future State, and the Steps Between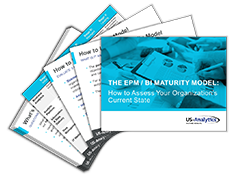 The

performance management and business intelligence maturity model is a tool for objectively evaluating how close your organization's process is to being complete and capable of ongoing improvement.
The model goes through five stages of five key areas to evaluate in your organization. To better understand your organization's maturity, see where practices like data warehousing, analytics, and siloed data solutions fall within the model.
Download this presentation to...
View the maturity model

Learn how to benchmark your business maturity and plan your future state with the model

Determine next steps using 6 key questions
Download the tool and instructions!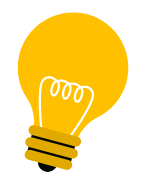 COMPANIES THAT TRUST US-ANALYTICS