Planning Your Move to the EPM Cloud
A Guide for Developing Your EPM Cloud Migration Strategy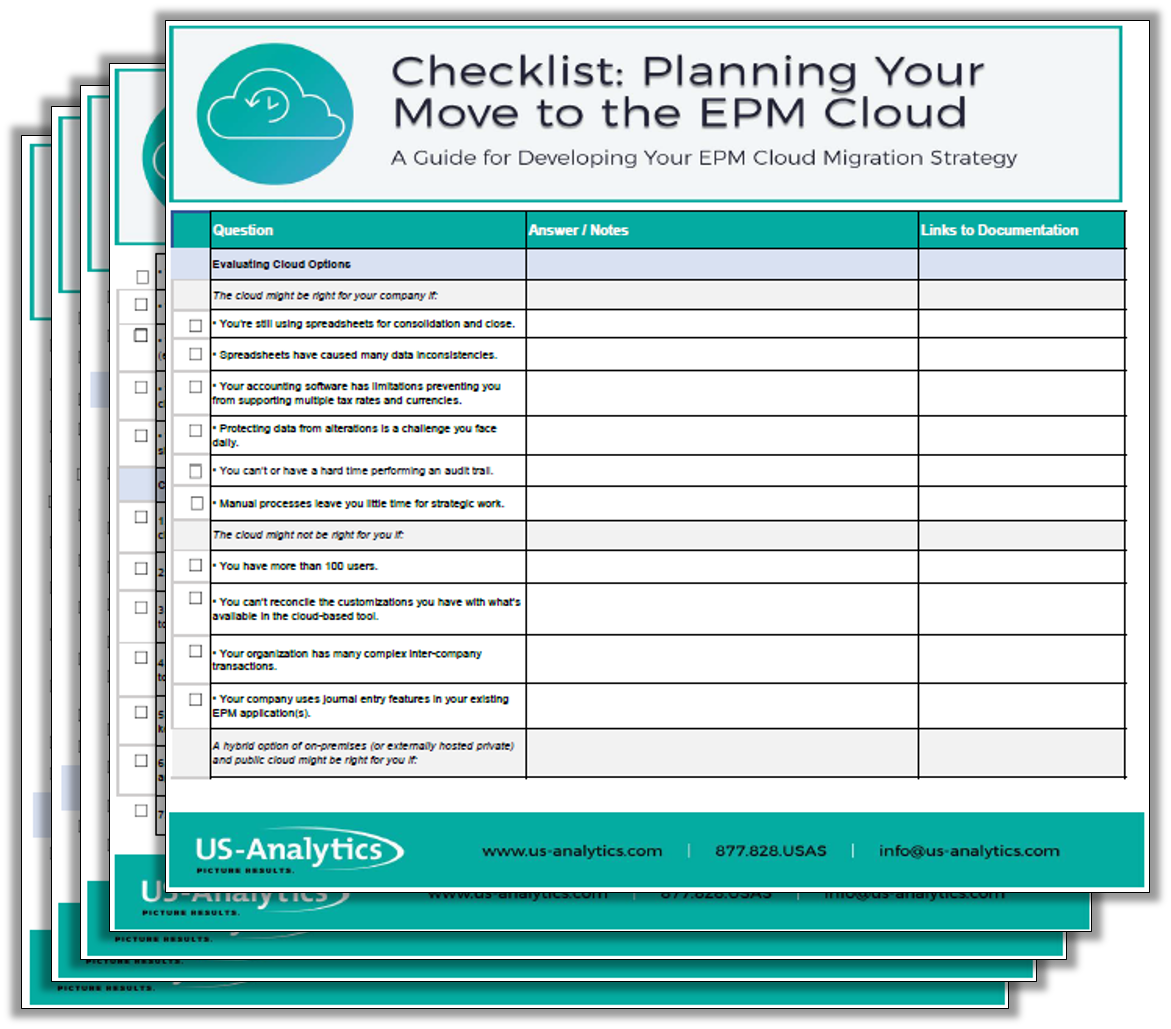 Even though deployment time is much faster than an on-prem project, moving to the cloud takes careful planning and consideration.
With this checklist, you can start planning your organization's move to the cloud — from the ground up. The checklist includes:
• Evaluation of "cloud types"
• Current vs. future state
• Project strategy and documentation
• Overcoming challenges
• And more!
Get your complimentary copy!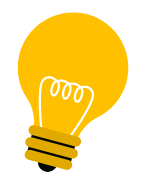 COMPANIES THAT TRUST US-ANALYTICS