How-to Guide: Documenting Your Oracle EPM Systems & Processes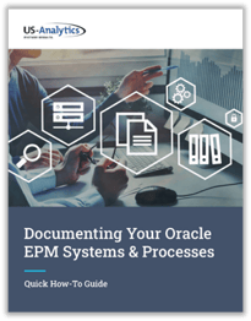 Any systems manager worth their salt knows the importance of documentation.
If your processes aren't documented, you will be left scrambling if and when your administrator leaves.
When done well, mapping out your processes dramatically improves efficiency, decreases costs, and saves time for you and your team.
Read this quick guide in under 10 minutes. Invest that time now, and it will continue to pay dividends.
Get your copy!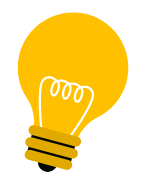 COMPANIES THAT TRUST US-ANALYTICS