OAC: Essbase Capabilities & Roadmap
2018 OpenWorld Presentation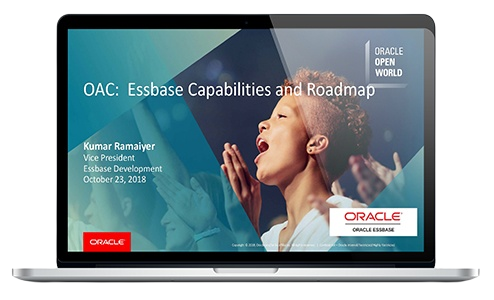 In this OpenWorld presentation, you can learn all about the capabilities included in Essbase in the cloud, a service that comes with the Oracle Analytics Cloud (OAC) platform.
This presentation covers the functionality and technology progression of Essbase. You'll also learn 20 reasons to consider cloud-based Essbase, including...
• Data Visualization Integration
• Automatic performance analysis
• Scenario management and sandbox
• And more!
Download the presentation to learn all 20 benefits and the functionality included in Essbase.
Get Your Complimentary Copy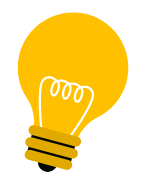 COMPANIES THAT TRUST US-ANALYTICS