Igniting Financial Transformation: A Finance Leader's Guide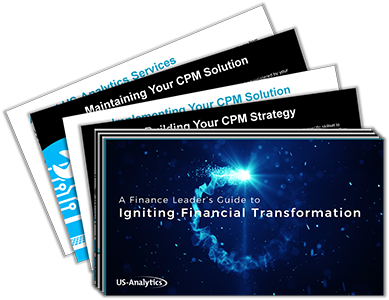 The current state of the Finance Department requires finance leaders to be strategists, but what's in store for the future?
The future of finance is more than just strategy — finance leaders will need to drive every decision throughout their organization while ensuring proper execution.
This guide will show you how to prepare for this future, by covering...
Finance's biggest challenge to transformation
Corporate Performance Management (CPM) technology
Building your strategy
Implementing your technology
And more!
Get your copy!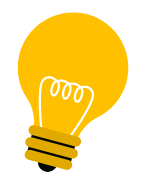 COMPANIES THAT TRUST US-ANALYTICS