Kscope13 Presentation: HFM, Planning and Essbase with a Side of DRM
A Case Study of an EPM Implementation with McAfee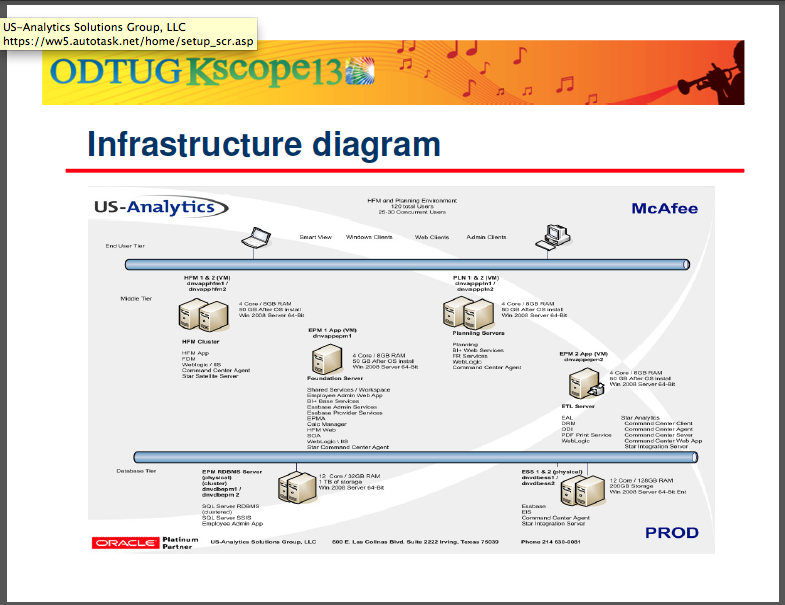 Are you considering an implementation of HFM, Planning, Essbase, and DRM? This presentation will cover the successful implementation of the Oracle EPM Suite implemented at McAfee. Hear first-hand from the client, not just the consultants, about what to expect when implementing the Oracle EPM stack in a complex international environment. Data moves smoothly around from SAP to HFM, from HFM to Planning, and from Planning to Essbase. Meanwhile, all of the meta-data for all of the applications regardless of technology is managed in DRM. If you are considering implementing Oracle EPM or you are already in the process, this presentation will be worth your while.
Angie Caruthers, McAfee, is a finance professional with over fifteen years of experience in financial reporting and analytics across a variety of business models ranging from environmental consulting services to medical equipment manufacturing to direct selling organizations to information technology security providers. She has worked with Hyperion products since 1999 and currently manages information flow and availability through the complete suite of Hyperion products, from general ledger reporting and consolidations via HFM through forecasting and reporting via Hyperion Planning and Essbase cubes.
Co-Presenter: Brian Marshall. Brian is a senior solution architect with over ten years of expertise providing information technology solutions to drive business and revenue inside a variety of organizations. He has extensive knowledge of the Enterprise Performance Management suite of products. He specializes in Hyperion Essbase (ASO and BSO), Hyperion Planning (Classic and EPMA), and Hyperion Financial Management. Brian has presented every year at Kaleidescope since 2010.
Get your copy!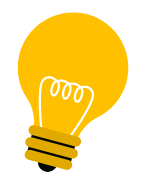 COMPANIES THAT TRUST US-ANALYTICS