Kscope13 Presentation: Turbocharge Your Planning Forms With Predictive Planning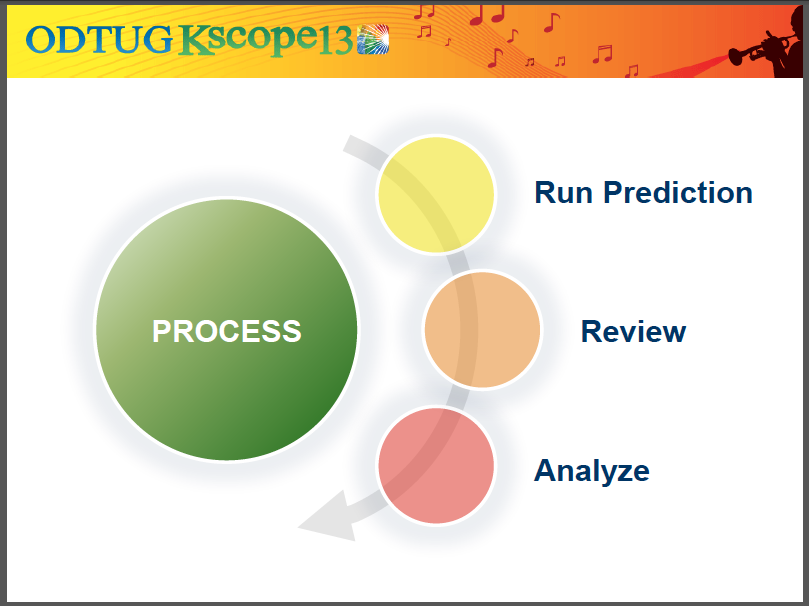 One of the most exciting new enhancements to Planning 11.1.2.3 is its new Predictive Planning tool. This new feature allows users to plot their projections alongside those created by Predictive Planning, giving users another data set against which they can compare their results.
This demo will walk users through the process of setting up Predictive Planning and will provide several real-world examples.
Download the presentation to learn...
• When to use Predictive Planning and when to avoid it
• Basic statistical concepts used by Predictive Planning
• How to best configure input forms for Predictive Planning
• A walkthrough of the Predictive Planning user interface
• Running predictions
• Using Comparison Views to review the results of various scenarios
• How to tweak your results with filters and reports
Jake Turrell is a senior solution architect and project manager with over eighteen years' experience specializing in the implementation of Hyperion Planning, Essbase, and related technologies. He has spent the last fifteen years implementing Essbase and Hyperion Planning solutions for a variety of clients ranging from large, international financial institutions to mid-market biotech firms. Certified in both Hyperion Planning and Essbase, Jake holds a BBA from the University of Texas at Austin. For 2010, Jake was awarded the ODTUG Kaleidoscope Best First Time Speaker Award for his presentation, "Introduction to Custom JavaScript within Hyperion Planning."
Get your copy!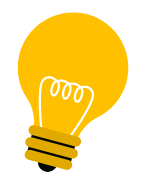 COMPANIES THAT TRUST US-ANALYTICS