Video: Account Reconciliation Cloud Service (ARCS)
Take a Quick Tour of Oracle's SaaS Tool for Account Reconciliation Management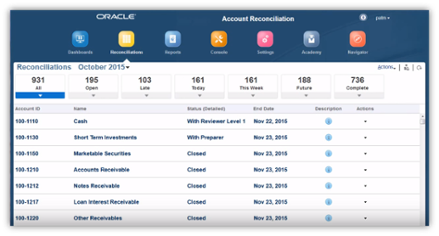 Oracle Account Reconciliation Cloud Service (ARCS) is a robust cloud-based reconciliation compliance solution built using the functional capabilities of the current release of Account Reconciliation Manager (ARM), one of the modules within Oracle Hyperion Financial Close Management.
Although ARCS has nearly identical features to ARM, ARCS will dramatically reduce the time and cost of deployment and administration.
Watch the video now!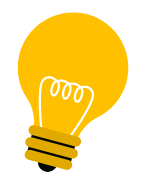 COMPANIES THAT TRUST US-ANALYTICS