What's New in Essbase 11.1.2.4?
Webinar Playback: Essbase 11.1.2.4 Overview and Demo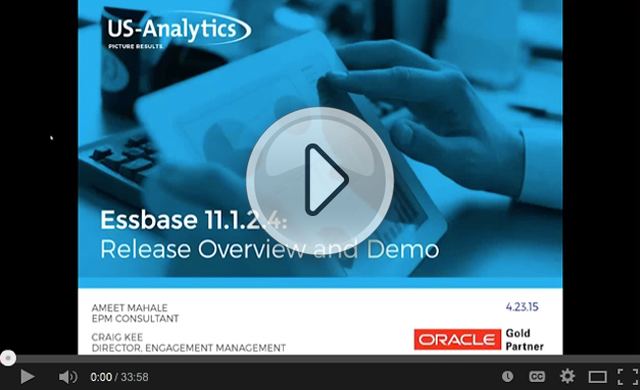 Learn from the Hyperion experts at US-Analytics in our latest in a series of webcasts exploring Oracle's EPM 11.1.2.4 release. This session features a 30-minute demo of the new-and-improved Oracle Essbase, focusing on the latest upgrades.
Watch the video now!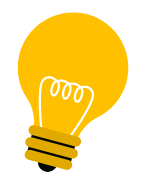 COMPANIES THAT TRUST US-ANALYTICS