What's New in HFM 11.1.2.4?
Webinar Playback: HFM 11.1.2.4 Overview and Demo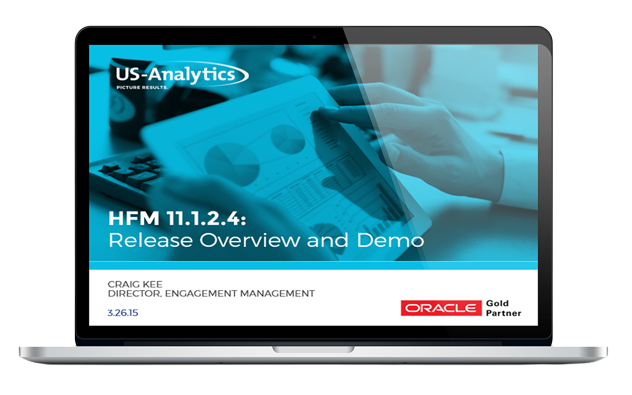 What's new in HFM 11.1.2.4? Everything. There have been a lot of changes in Oracle's latest Hyperion release, 11.1.2.4 -- a majority affecting Hyperion Financial Management (HFM). We invite you to hear a 30-minute overview and watch a demo of the enhancements.
Watch the video now!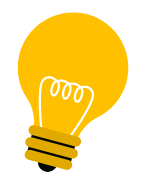 COMPANIES THAT TRUST US-ANALYTICS