White Paper: Master Data Management Best Practices
Managing data with Oracle master data management (MDM) products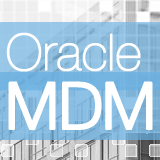 Oracle's enterprise master data management (MDM) suite of products consolidates and maintains complete, accurate, and authoritative master data across the enterprise and distributes this master information to all operational and analytical applications as a shared service.
MDM will help your company capture and maintain data as your organization grows. It's invaluable for your organization to have a single source of obtaining information from your operational and analytical systems.
In this white paper, you'll discover:
A detailed explanation of master data management
Types of master data
Why organizations are implementing MDM
Business case examples
Implementation methodology
Download the white paper now!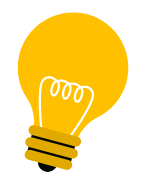 COMPANIES THAT TRUST US-ANALYTICS