PBCS Services Guide
Quick, Cost-Effective Options for Planning & Budgeting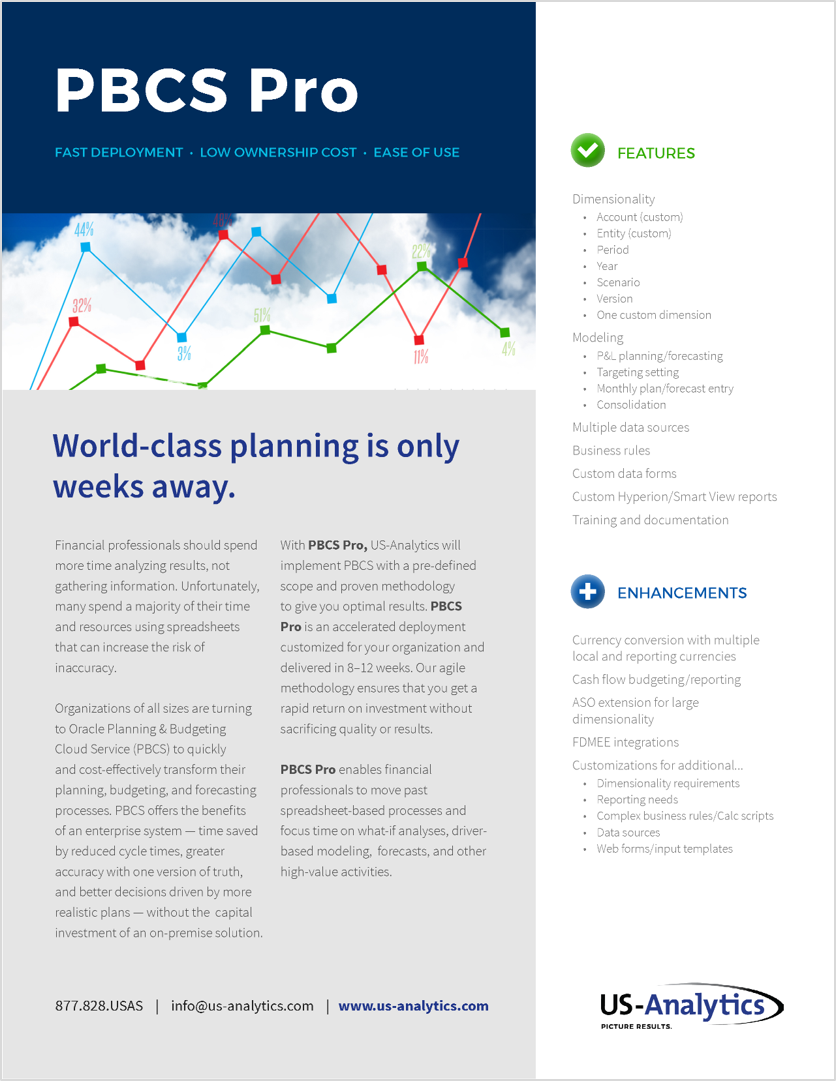 Gain the benefits of an enterprise planning system without the capital investment of an on-premises solution:
• Time saved by reduced cycle times

• Greater accuracy with one version of truth
• Better decisions driven by more realistic plans
Oracle Planning & Budgeting Cloud Service (PBCS) offers a lower cost of ownership, faster implementation time, and no infrastructure and maintenance costs.
Download this services guide to learn more about your options when it comes to implementing PBCS.
Get your copy!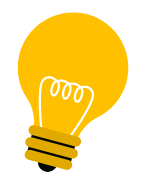 COMPANIES THAT TRUST US-ANALYTICS