Q&A: PBCS and Hyperion Planning
Whether you're a new user or an admin who's seen it all, chances are you have unanswered questions about Oracle's planning products.
In this webinar, our Hyperion Planning and PBCS expert answered questions from attendees about topics ranging from implementations to pricing to user interfaces.
You'll also get answers for the most frequently asked Planning questions. Download the video to get answers to the FAQs and learn much more about PBCS & Hyperion Planning.
Watch the Webinar Replay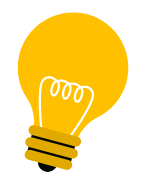 COMPANIES THAT TRUST US-ANALYTICS