PBCS vs. EPBCS: A Comprehensive Comparison
Get the 23 Page Strategic Guide for choosing the best Oracle EPM Cloud Planning Solution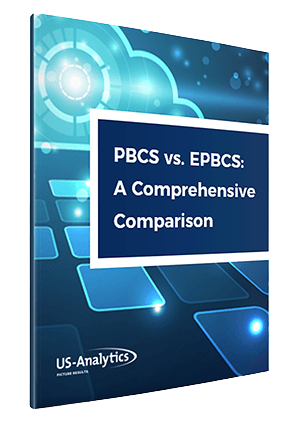 Choosing a planning solution is a substantial task with many questions you have to answer — which vendor should you choose? Should you implement a cloud or on-prem solution? Do you need a tool with out-of-the-box functionality or the ability to customize?
If you're considering an Oracle cloud-based planning solution, you have two choices: PBCS and EPBCS. In this eBook, we'll give you an in-depth look at their similarities and differences, including:
• Plan types
• User interface
• Out-of-the-box functionality
• Setting up your application
• And more!
The #1 eBook on Oracle EPM Cloud Planning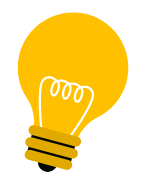 COMPANIES THAT TRUST US-ANALYTICS