Podcast: Improving Finance Department Productivity
Efficiency Tips by Mark Smith, Manager of Financial Reporting Systems at BorgWarner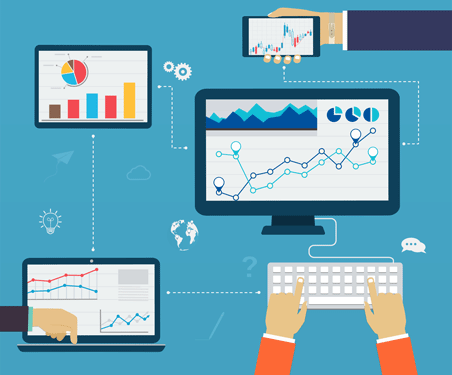 Learn finance efficiency tips from a multi-billion-dollar automotive company that:
• Cut its close cycle in half
• Drastically reduced reliance on IT with an easy-to-use system for functional users
• Uses the EPM system across multiple functions in the organization to get the highest ROI
• Delivers thorough and accurate data for SEC reporting, IRS reporting, forecasting, treasury reporting, and more
In this short 10-minute podcast, Mark Smith, Manager of Financial Reporting Systems at BorgWarner, discusses how the company has come this far with Hyperion EPM applications. Smith manages BorgWarner's systems for over 300 users in countries across the world.
Submit the form to hear Smith's quick tips!
Get proven productivity tips!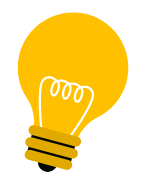 COMPANIES THAT TRUST US-ANALYTICS