Supporting Multi-GAAP Reporting Requirements with HFM
4 Ways to Modify Your Hyperion Financial Management Application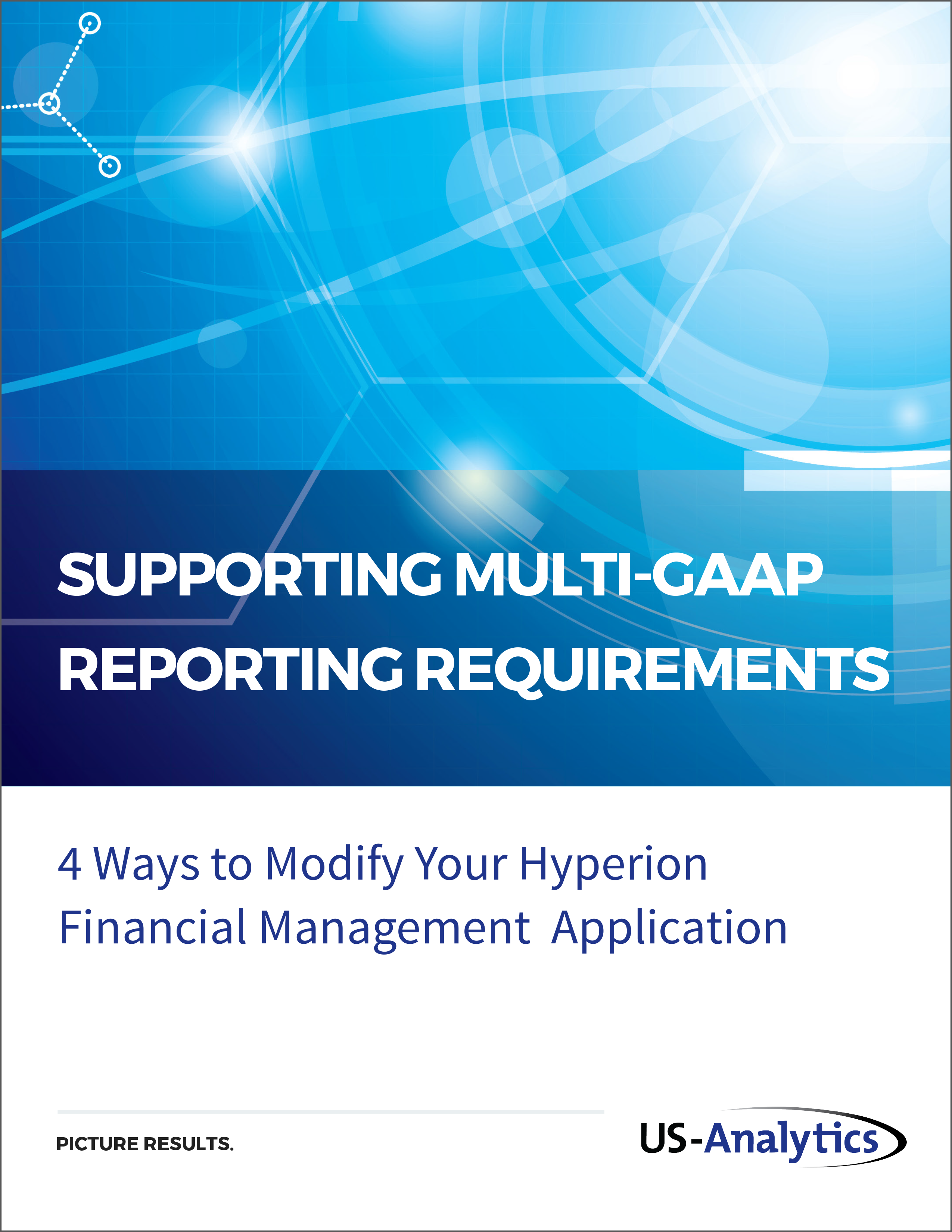 There are several ways to address IFRS (International Financial Reporting Standards), or even multi-GAAP (Generally Accepted Accounting Principles) reporting solutions, in Hyperion Financial Management. The option that best works for your company will be determined by:
• Business requirements
• Current state of your consolidation application
• Organizational preferences
Download this white paper to learn four different approaches you can take to support multi-GAAP reporting requirements with HFM.
Get your copy!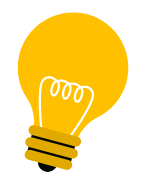 COMPANIES THAT TRUST US-ANALYTICS