Turbocharging Your Data Engineering Career
Are you looking at advancing your data engineering or analytics career? In this presentation, two industry leaders give advice on skyrocketing your career, including...
• Quick tips and tricks
• Resources to check out
• Lessons learned
• User groups and support systems
• And more!
US-Analytics delivers best practice Oracle Enterprise Performance Management and Business Intelligence solutions.
Get the Presentation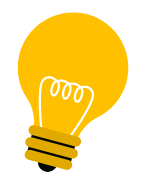 COMPANIES THAT TRUST US-ANALYTICS