Never Spend Time on These Hyperion Planning Tasks Again!
Webinar Replay: Hyperion Planning Tasks to Offload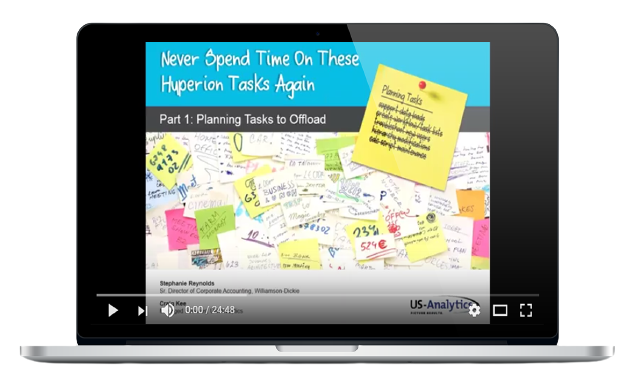 You can throw away your sticky notes reminding you of recurring Hyperion Planning tasks. In the webinar replay, we'll show you how to get rid of these to-dos forever.
If you're finding it hard to believe, workwear outfitter Williamson-Dickie shares how they offloaded their Planning administration tasks to focus on more strategic work. You'll also discover the Hyperion Planning tasks our team handles, including:
• Managing and supporting data loads
• Maintaining calc scripts, business rules, member formulas
• Troubleshooting new user issues
• Creating and maintaining work flow and task lists
• Hierarchy modifications and maintenance

• And more!
Watch the Video!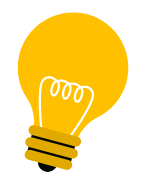 COMPANIES THAT TRUST US-ANALYTICS