Webinar Replay: Oracle Planning and Budgeting in the Cloud (PBCS)
Learn how to automate your planning process in just weeks — not months — with Oracle PBCS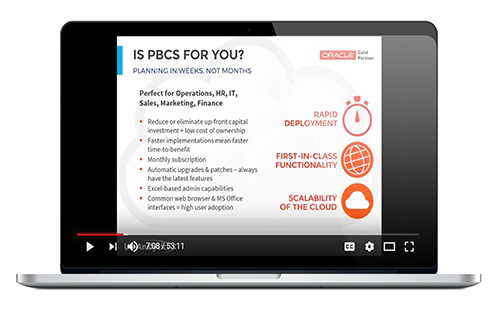 Your cloud application can be up and running before your next planning cycle. On average, Hyperion customers trim nearly a month off the annual cycle.
If you're ready to bring world-class planning and forecasting to your organization, watch this webinar replay to learn more about PBCS.
In it you'll learn...
What's included in the cloud-based solution

How you can implement it across your enterprise

What the solution looks like from the user's POV

And more!
Watch the video!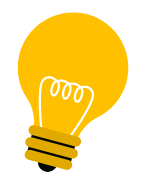 COMPANIES THAT TRUST US-ANALYTICS