Never Spend Time on These HFM Tasks Again!
Webinar Replay: HFM Tasks to Offload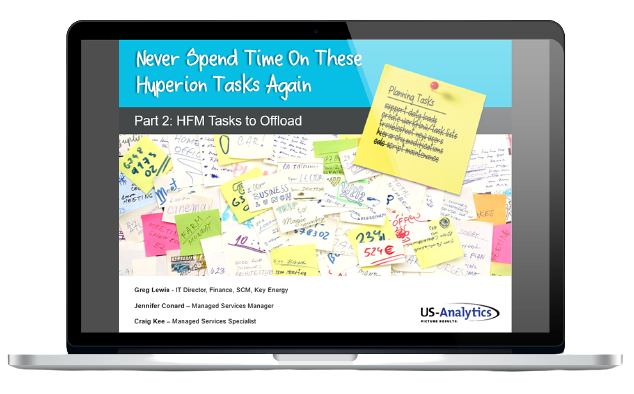 You can throw away your sticky notes reminding you of recurring HFM tasks. In the webinar, we'll show you how to get rid of these to-dos forever.
If you're finding it hard to believe, oilfield services company Key Energy Services shares how they offloaded their HFM administration tasks to focus on more strategic work. The webinar replay also goes through the top HFM tasks our team can handle, including:
• Managing currency rates
• Managing metadata
•
Reporting in SmartView
•
Optimizing performance
•
Assisting with managing journals as well as triage issues
• And more!
Get the video!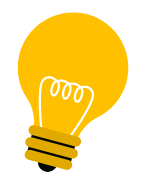 COMPANIES THAT TRUST US-ANALYTICS