PART 2: Concerned You're Not Getting the Most Out of Oracle DRM?
View the On-Demand Webinar & Slide Deck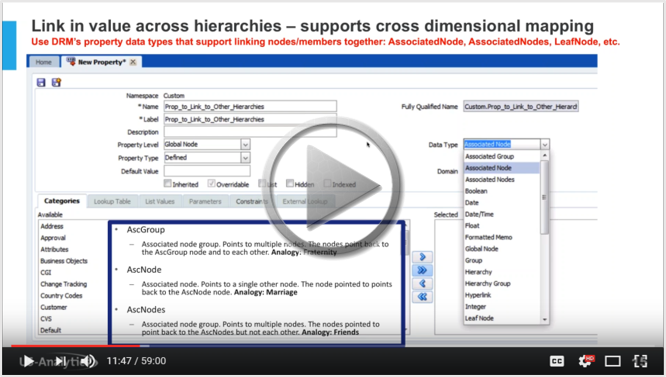 In this webinar series, join data governance guru Greg Briscoe as he discusses Oracle DRM and separates fact from fiction. Don't let common misconceptions stop you from getting an amazing return on investment!
Watch the on-demand webinar to learn the facts about myths around DRM's functionality:
• "DRM doesn't have workflow or change approval."
• "The user interface is too complicated."
• "It can't manage my mappings."
• "I can't use it for customer, vendor, and other non-financial master data."

• "DRM doesn't support a data cleansing or a record matching process to prevent duplicates."
View the video & slide deck!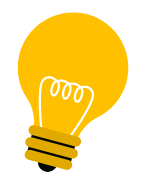 COMPANIES THAT TRUST US-ANALYTICS