Enterprise Data Governance for the Cloud with Oracle DRM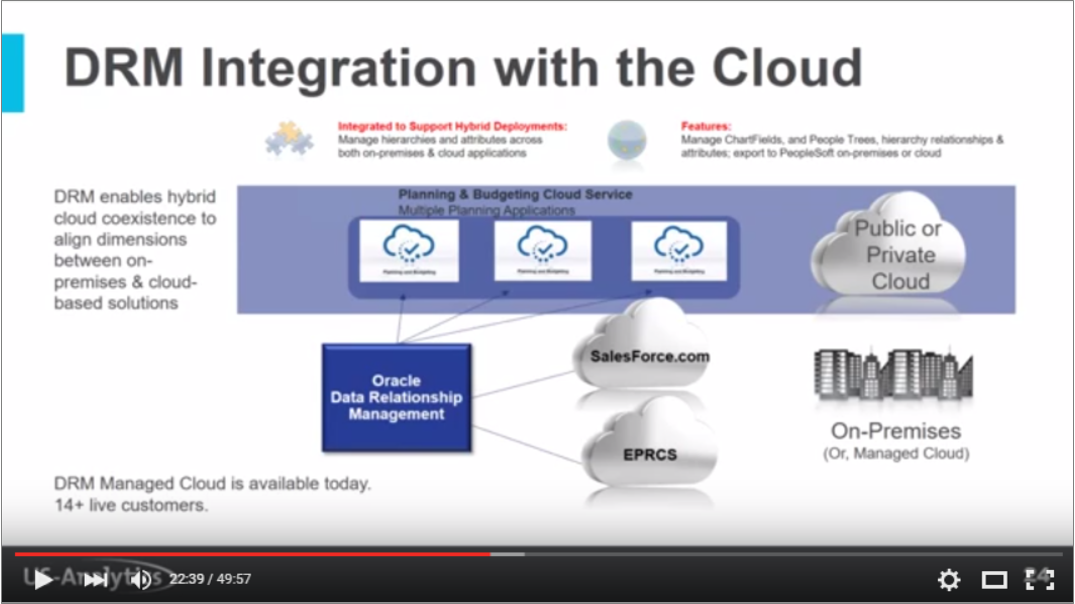 In this training session, data governance guru Greg Briscoe talks about the cloud — why the big push to cloud-based technologies? And how can Data Relationship Management (DRM) help you gain control of your hierarchies and data?
Learn how to…
• Use DRM to support your cloud as well as on-prem applications
• Integrate with Salesforce, Workday, Oracle PBCS, and more
• Navigate integration challenges and approaches
Ready to move away from "hope, email and spreadsheets" as a strategy for maintaining system alignments? There's a better way. Find out how to bring people, processes, and technology together for control over ever-changing enterprise reporting hierarchies and data.
View the video & slide deck!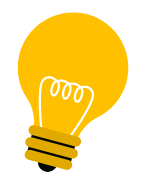 COMPANIES THAT TRUST US-ANALYTICS