Data Visualization — How Can You Increase Visibility?
Webinar Replay & Demo: Oracle BICS Visual Analyzer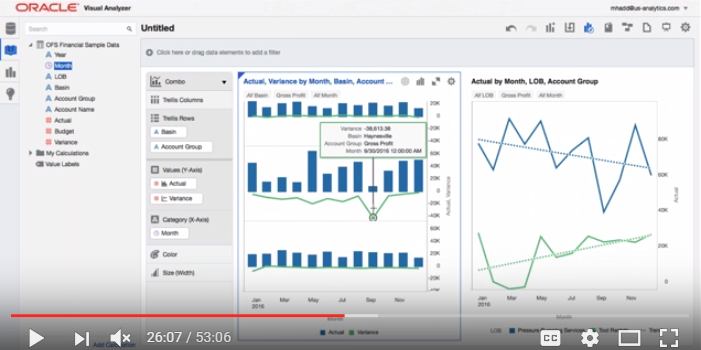 Visualization continues to spark discussion among business and information management leaders. It's a hot topic that's been popular for more than a decade — and it's not going away any time soon.
Business analytics is about storytelling. The most efficient way to share the story across your organization and to convey the most important information to decision makers is through data visualization.
Graphics are memorable, spread easily across an organization, and enable consumption of large amounts of data.
Watch the webinar replay to:
• See a live demo of how to use Oracle Business Intelligence Cloud Service (BICS) to visualize your data
• Learn how data visualization can increase your organization's visibility
• Understand the 4 different data visualization technologies offered by Oracle
US-Analytics is a full-service consulting firm specialized in Oracle Enterprise Performance Management and Business Analytics solutions.
View the On-Demand Webinar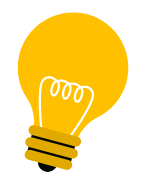 COMPANIES THAT TRUST US-ANALYTICS