It's a Breeze: Sending Hyperion Planning to the Cloud
View the On-Demand Webinar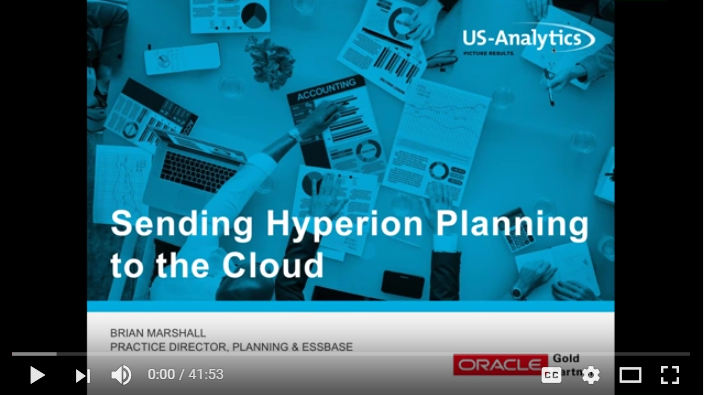 You've heard all the benefits of moving to the cloud — no upfront hardware or software costs, less pressure on IT, no annual maintenance costs, and more. If the task of migrating your Hyperion environment to the cloud is what's stopping you from enjoying all these perks, then this is the webinar for you.
Oracle ACE Brian Marshall will help ease your concerns about migrating your Hyperion Planning environment to the cloud by sharing migration best practices and a success story.
Watch the webinar replay to:
Learn how US-Analytics assisted an Oklahoma-based energy company in migrating their Hyperion Planning environment to the cloud
Find out how to consolidate plan types for the cloud
Compare the cloud planning applications offered by Oracle: PBCS vs. E-PBCS
Understand what's needed to replace Load Rules and Plan Scripts
US-Analytics is a full-service Hyperion consulting firm specialized in Oracle Enterprise Performance Management and Business Analytics solutions.
Watch the video!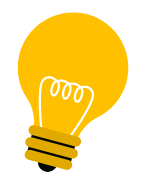 COMPANIES THAT TRUST US-ANALYTICS