White Paper: Best Practices in Data Visualization
How to Design Effective Dashboards That People Actually Use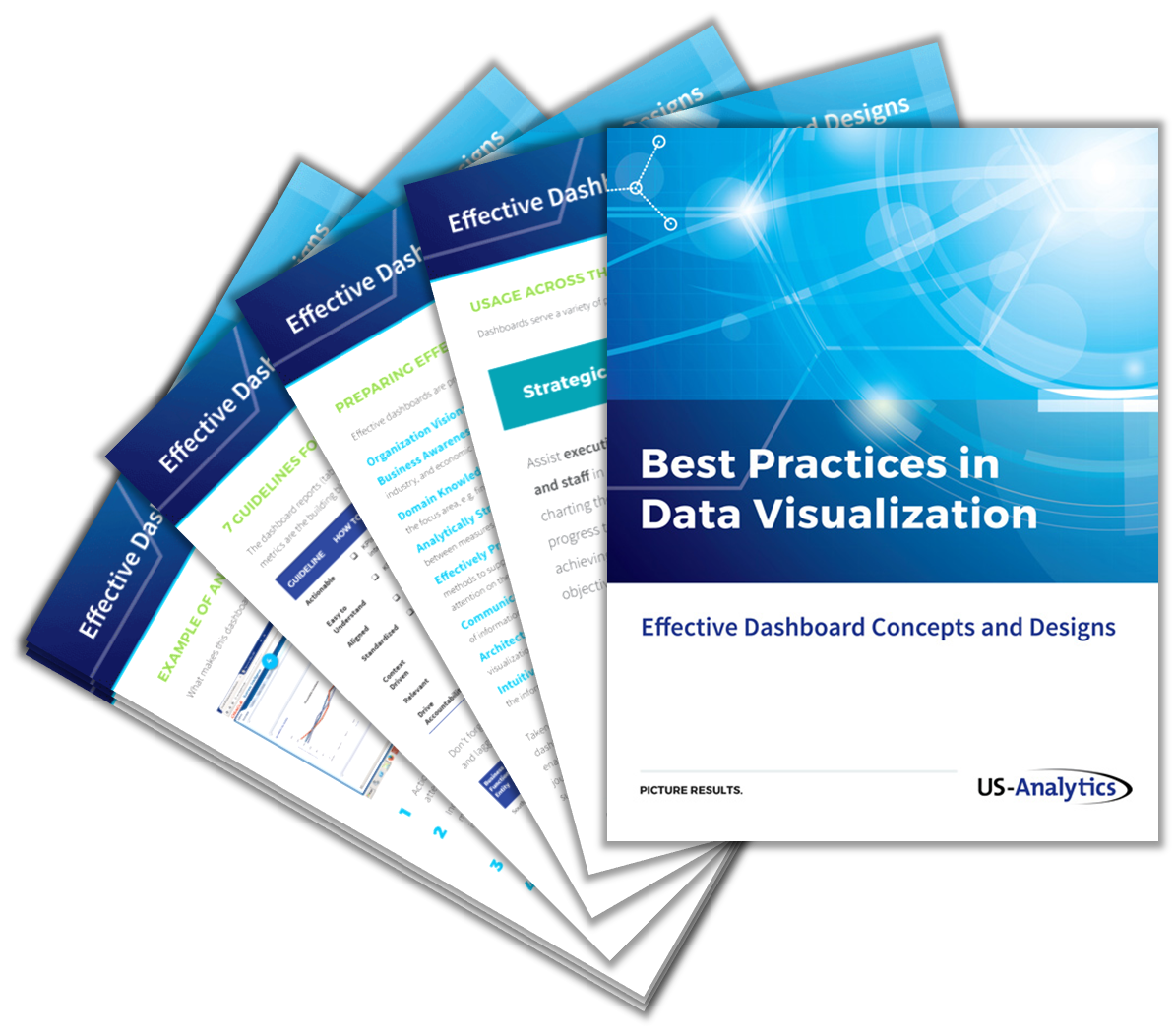 Why is data visualization a hot topic?
In a fast-paced business environment, visualization methods are critical to communicating information because graphics are more easily understood and shared than numbers or words alone. Which makes a dashboard a very powerful tool.
Download this white paper to learn what makes a dashboard effective:
• The primary purpose of any dashboard
• Key uses across the organization
• How to prepare an effective dashboard
• Guidelines for KPIs that tell a message
US-Analytics is a full-service Hyperion consulting firm focused on Oracle EPM and Business Analytics solutions.
Get your copy!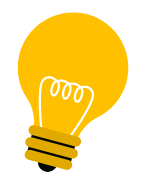 COMPANIES THAT TRUST US-ANALYTICS