The #1 Provider of
Oracle EPM

Managed Services.
We believe your financial systems are the backbone of your organization, and your team is the heartbeat.
That's why our dedicated support team serves as an extension of your team, bringing technical and functional expertise to solve your toughest challenges. We proactively enhance your systems, enrich your data, and empower your team to do their best work.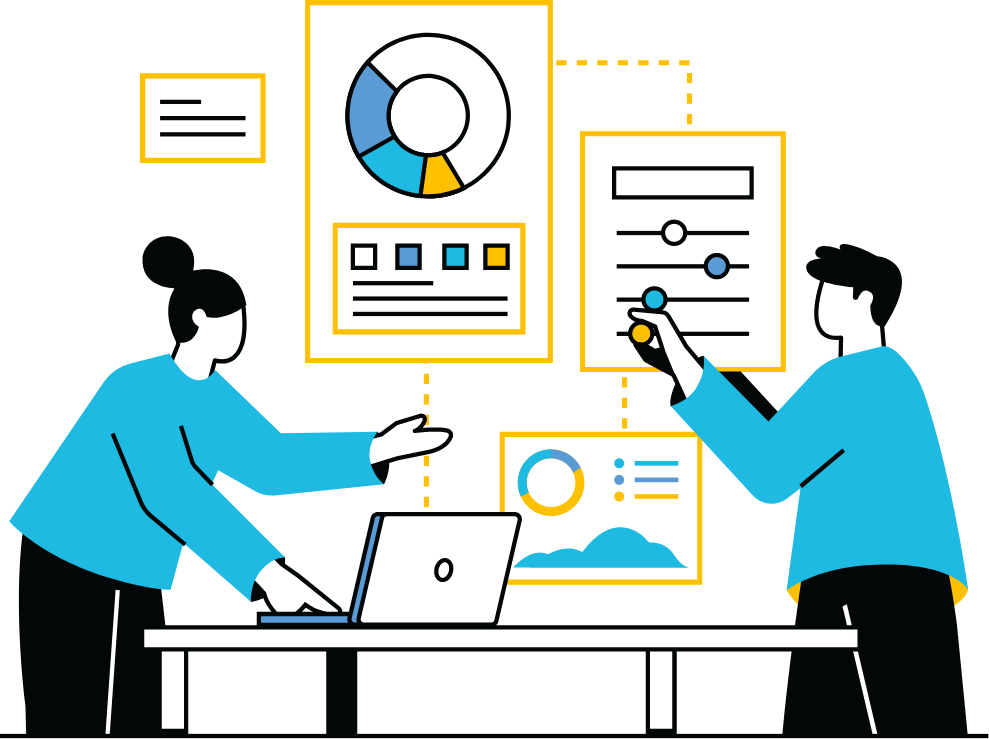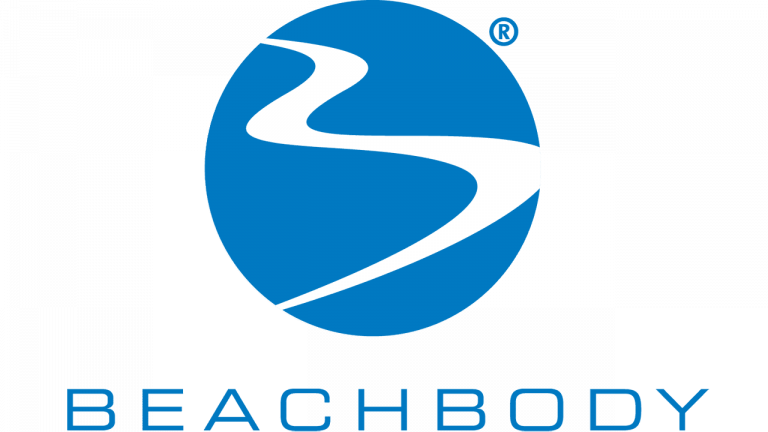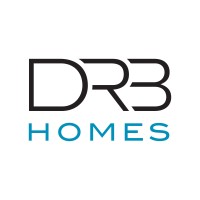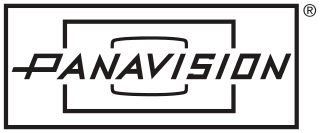 Our Service Offerings
To help you throughout the full lifecycle of your EPM systems, we provide a complete range of services. No matter where you are in your process, we can help.
See what people are saying about US-Analytics...
I have worked with the US-Analytics team for 9 years at several organizations. My trust and confidence in their ability to deliver is why I always engage them on my Hyperion initiatives. I would recommend them to anyone looking to establish a long-term Hyperion partner relationship.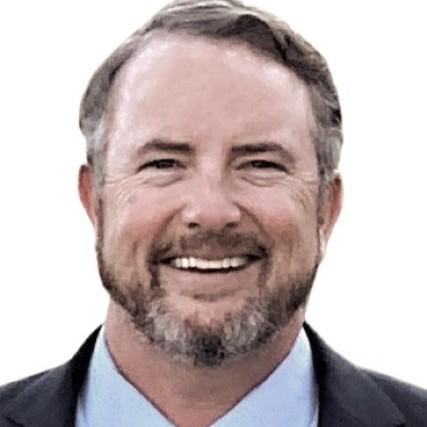 Collin Harrison, VP of Finance
US-Analytics was head and shoulders above the other companies that I had talked to. Other companies seemed to try to do a lot of things, and it seemed to me that their expertise was not really deep.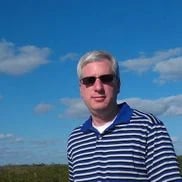 Paul Yates, Corporate Controller
They are awesome and super responsive. That resonates with me because whenever I get a request, I try to knock it out right away because the user has a problem and I need to fix it.
Scott Rodney, HFM Administrator
US-Analytics' response time is very quick. I've worked with other consultants before and that has not been the case!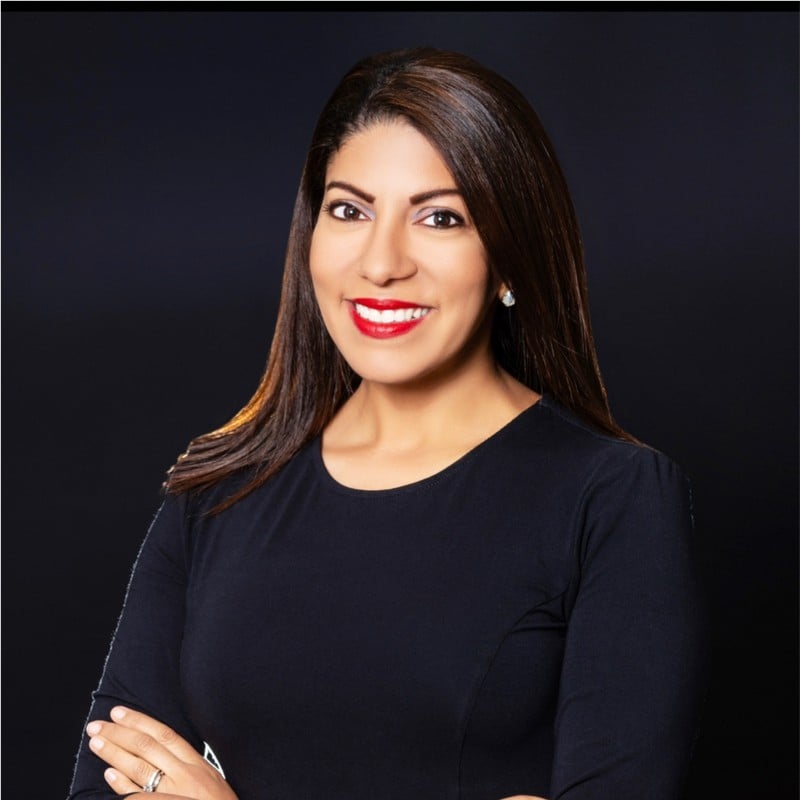 Jessica St. Germain, Senior Manager Financial Systems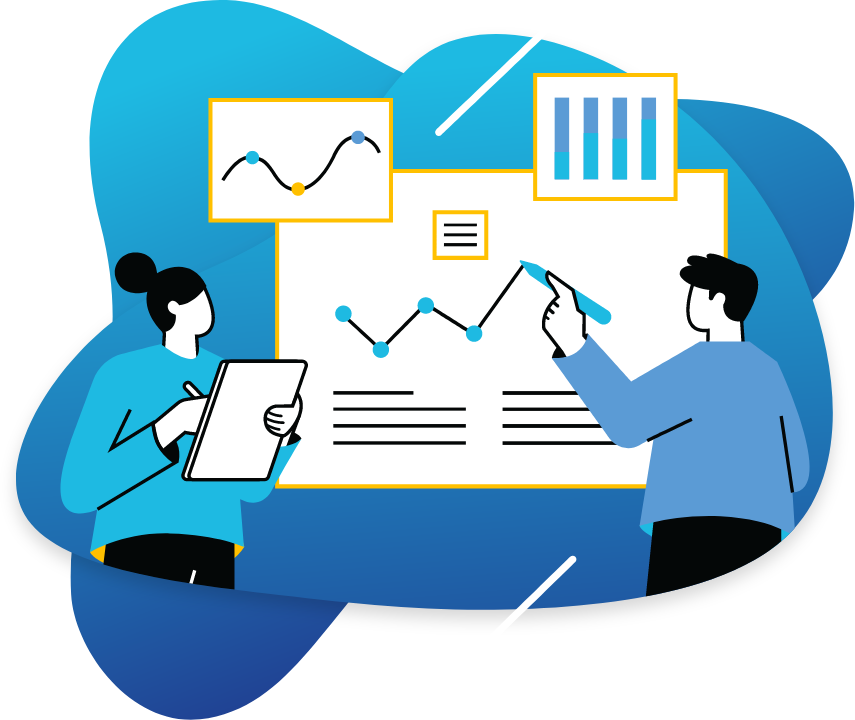 Have a question for an EPM / Analytics expert?
Let us tackle your toughest questions for you.
Ask us about any range of topics, including:
Evaluating an EPM or Analytics technologies fit
Discuss migration from on-prem to the cloud
Planning on premise upgrades and migrations
Estimating project costs, ROI and timeframes
And much more — ask us anything
Gallery Of 500+ Resources
Browse free tips and tools to help you optimize your planning, financial close, and analytics functions.
Ask An Expert
Need to plan or budget a new EPM or Analytics project?
Been given the mandate to solve your EPM or Analytics challenge but don't know where to start?
Are you interested in a quick quote on what it would cost to remotely support these systems both technically or functionally with a talented and tenured team?
How about a competitive quote, or specialized training need?