Bringing the Office of Finance Back
What is going wrong and can a unified approach bring the office back together?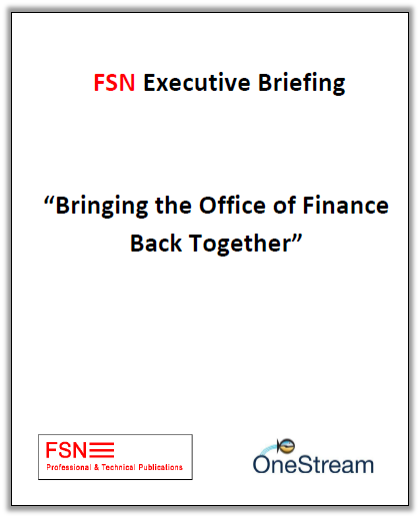 A recent report found that 84 percent of finance managers say it's difficult to control the quality of financial data, despite having made a significant investment in their financial close, filing, and reporting.
So why are so many financial offices struggling, and what solution can bring unity?
Download this white paper to learn...
• The history of ERP systems and BI
• How the EPM cycle works and the flaw within
• How loosely coupled EPM suites created problems
• A probable solution to bringing the finance office back together through unified performance management
Download the white paper!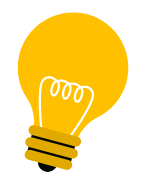 COMPANIES THAT TRUST US-ANALYTICS