The Controller's Top 4 Goals
And How to Conquer Them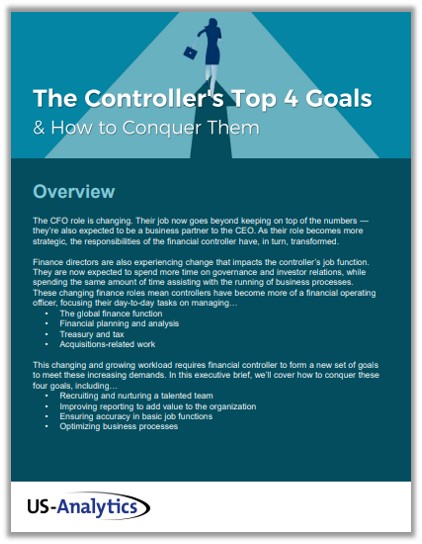 The roles of finance professionals are changing. CFOs are becoming more strategic, as are finance directors, which means responsibilities are getting past down to the financial controller.
In this document, we'll explore the ever-changing role of the controller through their top four goals, including...
• Recruiting and nurturing a talented team
• Improving reporting to add value to the organization
• Ensuring accuracy in basic job functions
• Optimizing business processes
US-Analytics is a full-service consulting firm focused on Oracle Enterprise Performance Management and Business Intelligence solutions.
Download today!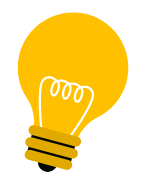 COMPANIES THAT TRUST US-ANALYTICS