Tour Financial Consolidation and Close in Oracle EPM Cloud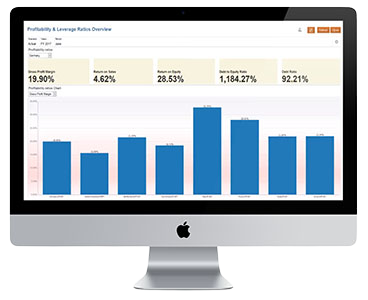 Get a tour of Financial Consolidation and Close in the Oracle EPM Enterprise and Standard clouds. This video walks you through how to set up the solution and then takes you through the details of the included functionality.
In the video, you'll learn about...
Drill through functionality

Importing and exporting data

Custom dimensions

Assigning currencies

Creating ad hoc queries

And more!
US-Analytics is a full-service consulting firm focused on Oracle Enterprise Performance Management and Business Intelligence solutions.
Watch the video!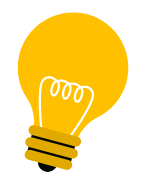 COMPANIES THAT TRUST US-ANALYTICS