How to Find Hidden Savings with Supply Chain Mapping
Using Business Analytics Methods to Gain a Competitive Edge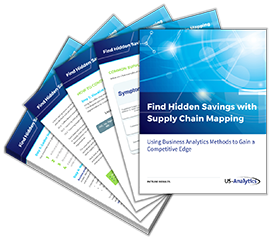 Supply chain processes are the backbone of any organization.
A breakdown in any step can impact working capital needs, accounts receivable, payroll, and ultimately customer or employee satisfaction.
Download this white paper to learn...
• The benefits of supply chain mapping
• Common supply chain issues uncovered by mapping
• How to conduct a supply chain mapping exercise step by step
• How to identify cost saving opportunities in your business operations
Download the white paper!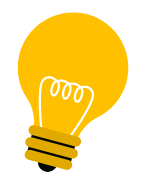 COMPANIES THAT TRUST US-ANALYTICS