Essbase Can't Handle That! Or Can It ...?
A Guide to Large-Scale Essbase Implementations with ASO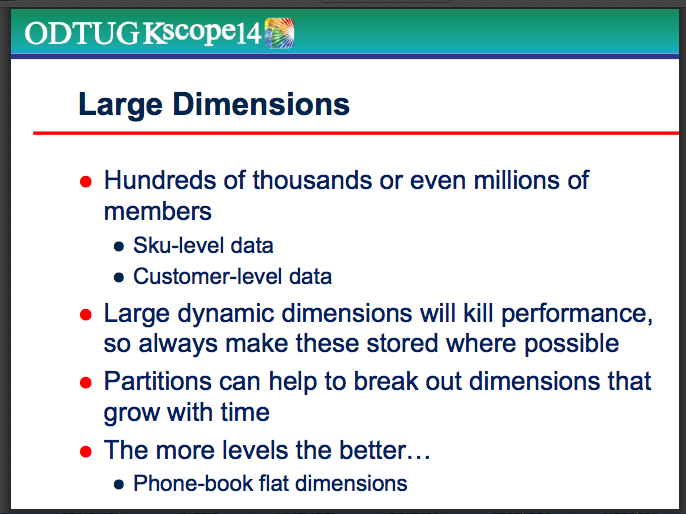 So your users want to see all of their data - at the customer level. They also want to see it at the product SKU level. They also want to see it by store. They would also like the kitchen sink.
Drawing from experience with real clients, learn some simple tricks and some advanced techniques to maximize your ASO database performance. Whether you have millions of members or billions of rows of data, this presentation is just what you need to get the most out of your large-scale ASO cubes. This presentation offers cache settings, load rule tweaks, slices of data, and much more.

US-Analytics is a full-service consulting firm focused on Oracle Enterprise Performance Management and Business Intelligence solutions.
View the tutorial!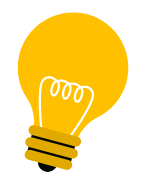 COMPANIES THAT TRUST US-ANALYTICS