How to Optimize Your Financial Close Process
Using Reportable Metrics in Oracle Hyperion Financial Close Management (FCM)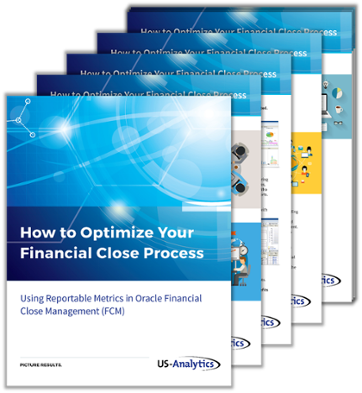 The traditional approach to financial close usually involves rounds of telephone calls, waiting on responses to email inquiries, and a constant refresh of Smart View Excel spreadsheets.
When companies simply fit Oracle Hyperion Financial Close Management (FCM) into this traditional approach, the sophisticated application is often downplayed to a close checklist — just an extra step to mark tasks as complete. But FCM can transform your financial close into a proactive process and your team into a well-oiled machine.
Download this white paper to learn how to:
• Integrate all tasks throughout the close process
• Continually optimize using metrics on your FCM usage
• Develop solutions to recurring bottlenecks and expedite response time
• Free up work days for analysis and high-value activities
US-Analytics is a full-service Hyperion consulting firm focused on Oracle EPM and Business Analytics solutions.
Get your copy!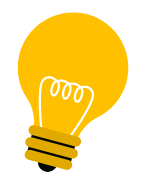 COMPANIES THAT TRUST US-ANALYTICS