Data-driven Rules in Oracle HFM
Featured Session at Kscope16
Learn how to write data-driven rules that respond efficiently to the data in your HFM system.
Data-driven rules are fast, easy to understand, and free from unintended side effects such as data explosion. In the first part of the presentation, you'll learn how HFM processes data and why data-driven rules make sense. In the second part, HFM expert Keith Berry works through some practical examples.
Download the tutorial!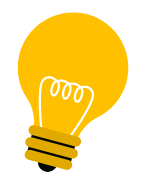 COMPANIES THAT TRUST US-ANALYTICS