The HFM Equity Pickup Module
Automating Guarantor/Non-Guarantor Financial Statements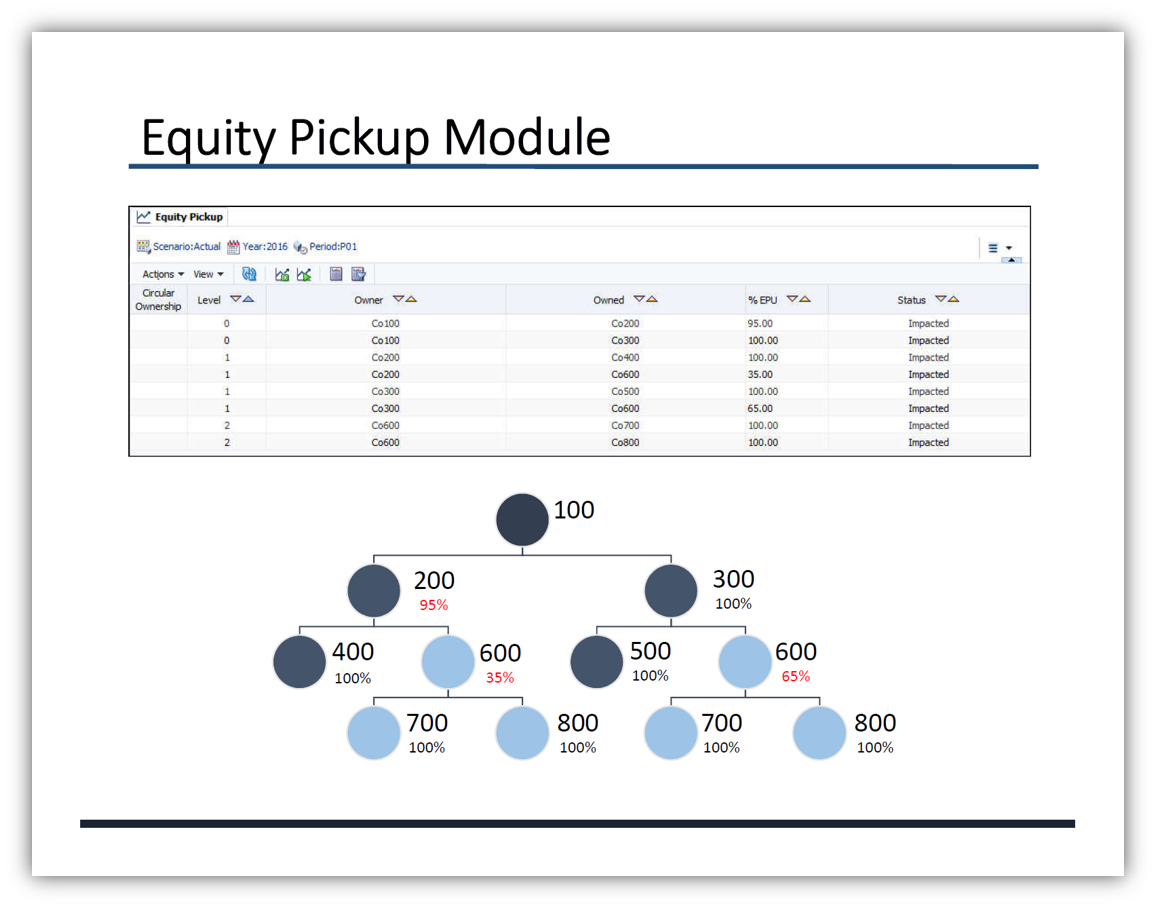 Learn how to automate guarantor/non-guarantor financial statements in HFM using the Equity Pickup Module.
In this presentation, HFM expert Keith Berry describes the unique challenges posed by G-NG Statements and how the EPU Module is uniquely designed to solve them. Delving into the EPU Module, you'll learn how it works, see implementation examples, and walk through several code examples. We also offer tips and recommendations based on our experience working with EPU.
Download the tutorial!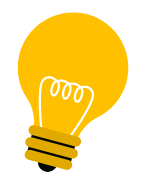 COMPANIES THAT TRUST US-ANALYTICS