Oracle PBCS Is Still Hyperion Planning
Featured Session at Kscope16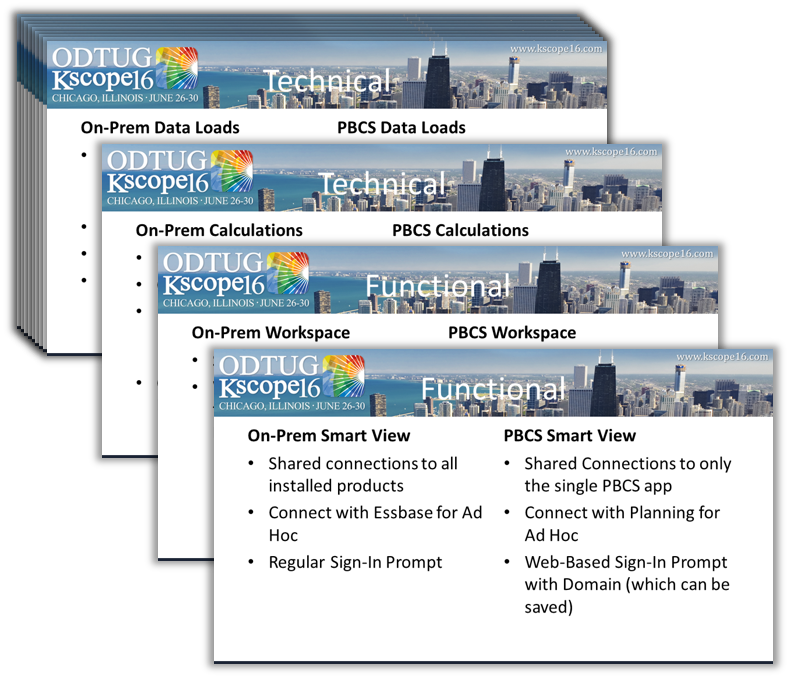 With Oracle's release of PBCS, many services companies have started releasing their one-size-fits-all implementations. The unfortunate truth is that PBCS is still Hyperion Planning.
This presentation discusses the best practices around implementing PBCS and how to avoid the pitfalls of implementations offered at insanely cheap (and underestimated) pricing. Oracle ACE Associate Brian Marshall walks through the functional and technical differences between on-premises and cloud Planning.
If you don't want to have your PBCS project "land and expand," take a look.
Download the tutorial!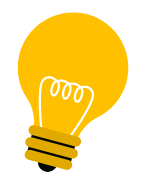 COMPANIES THAT TRUST US-ANALYTICS