White Paper: HFM Administration Tips, Part 2
5 Tips for a Stress-Free Month-End Close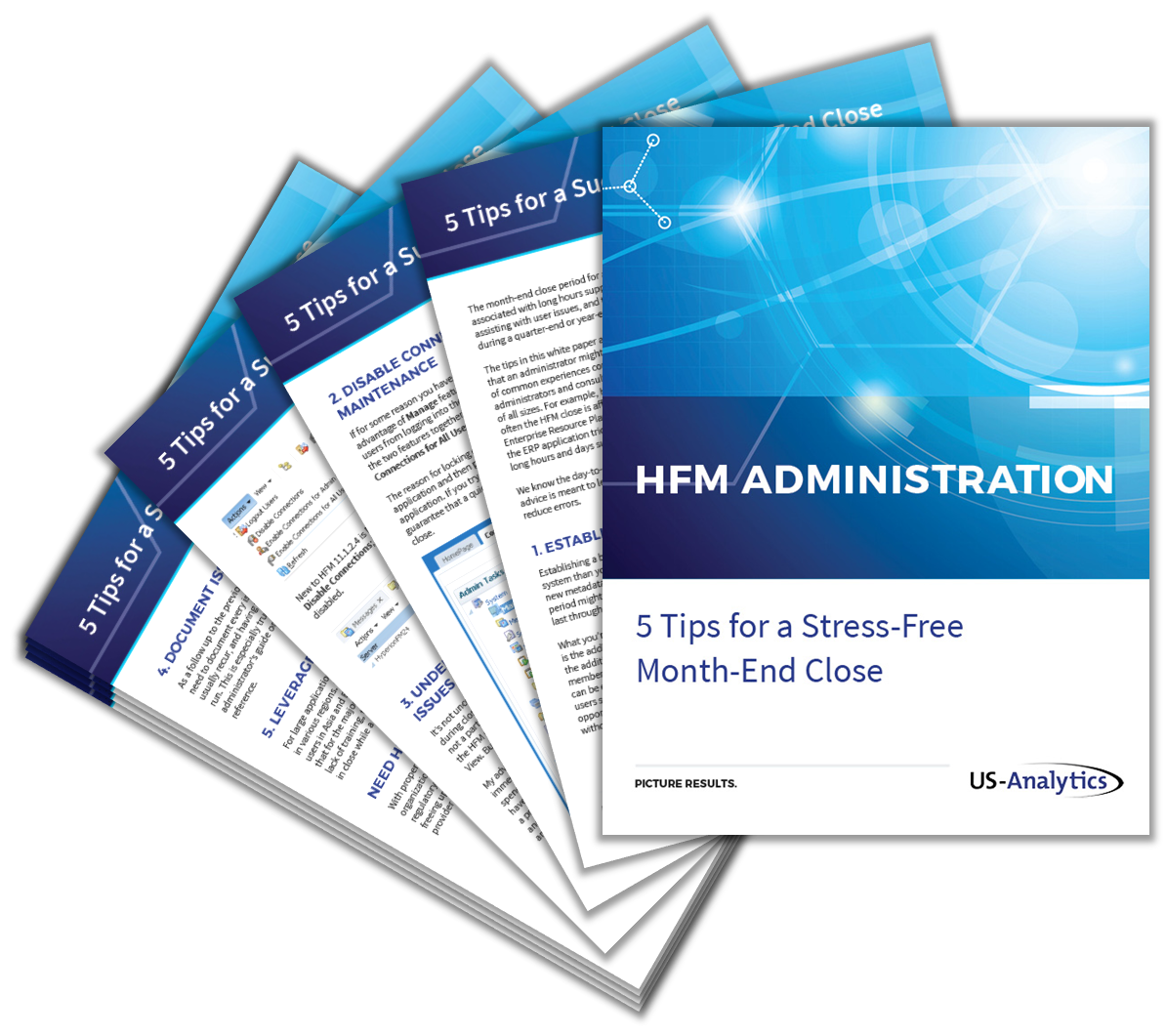 The month-end close period for an HFM administrator is usually associated with long hours supporting the close process and assisting with user issues, and those pains are typically amplified during a quarter-end or year-end close.
The tips in this white paper are not a panacea for all the problems that an administrator might encounter, but it's a collection of common experiences compiled by our own staff (both administrators and consultants) that have worked at organizations of all sizes. We know the day-to-day life of an HFM admin.
Download this white paper to learn 5 month-end close tips proven to save time, reduce errors, and improve performance so that your close process runs smoothly.
US-Analytics is a full-service Hyperion consulting firm focused on Oracle EPM and Business Analytics solutions.
Get your copy!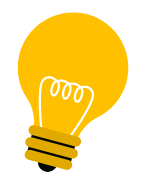 COMPANIES THAT TRUST US-ANALYTICS