White Paper: HFM Maintenance Tips, Part 1
5 Tasks to Complete Before Month-End Close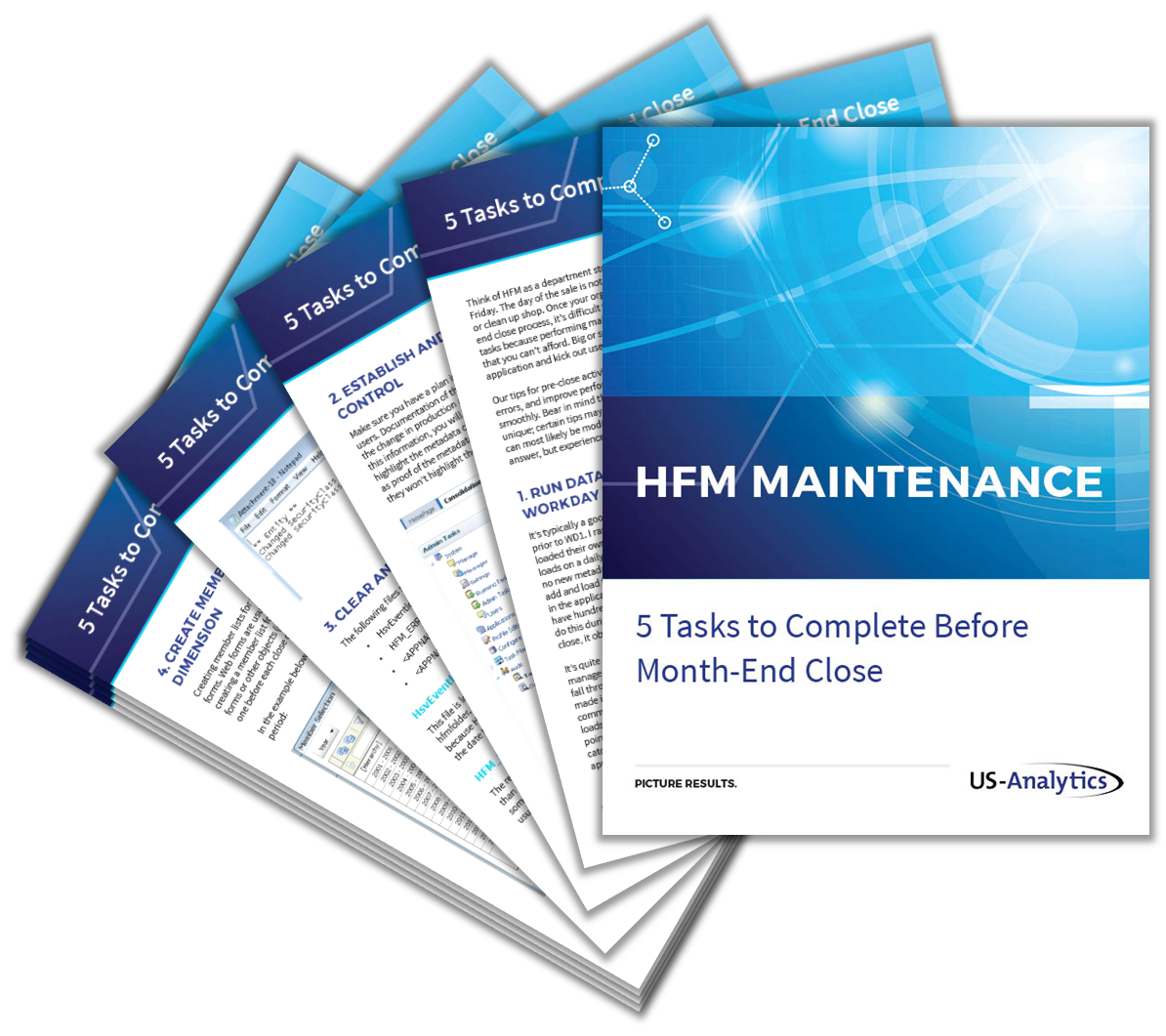 Think of HFM as a department store and month-end close as Black Friday. The day of the sale is not the time to organize inventory or clean up shop.
Once your organization has started the month-end close process, it's difficult to complete these administrative tasks because performing maintenance puts stress on the system that you can't afford. Big or small, changes can bring down the application and kick out users.
Download this white paper to learn 5 pre-close activities proven to save time, reduce errors, and improve performance so that your close process runs smoothly.
US-Analytics is a full-service Hyperion consulting firm focused on Oracle EPM and Business Analytics solutions.
Get your copy!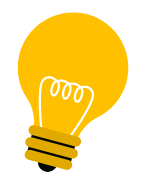 COMPANIES THAT TRUST US-ANALYTICS