White Paper: HFM Maintenance Tips, Part 3
6 Tasks to Complete After Month-End Close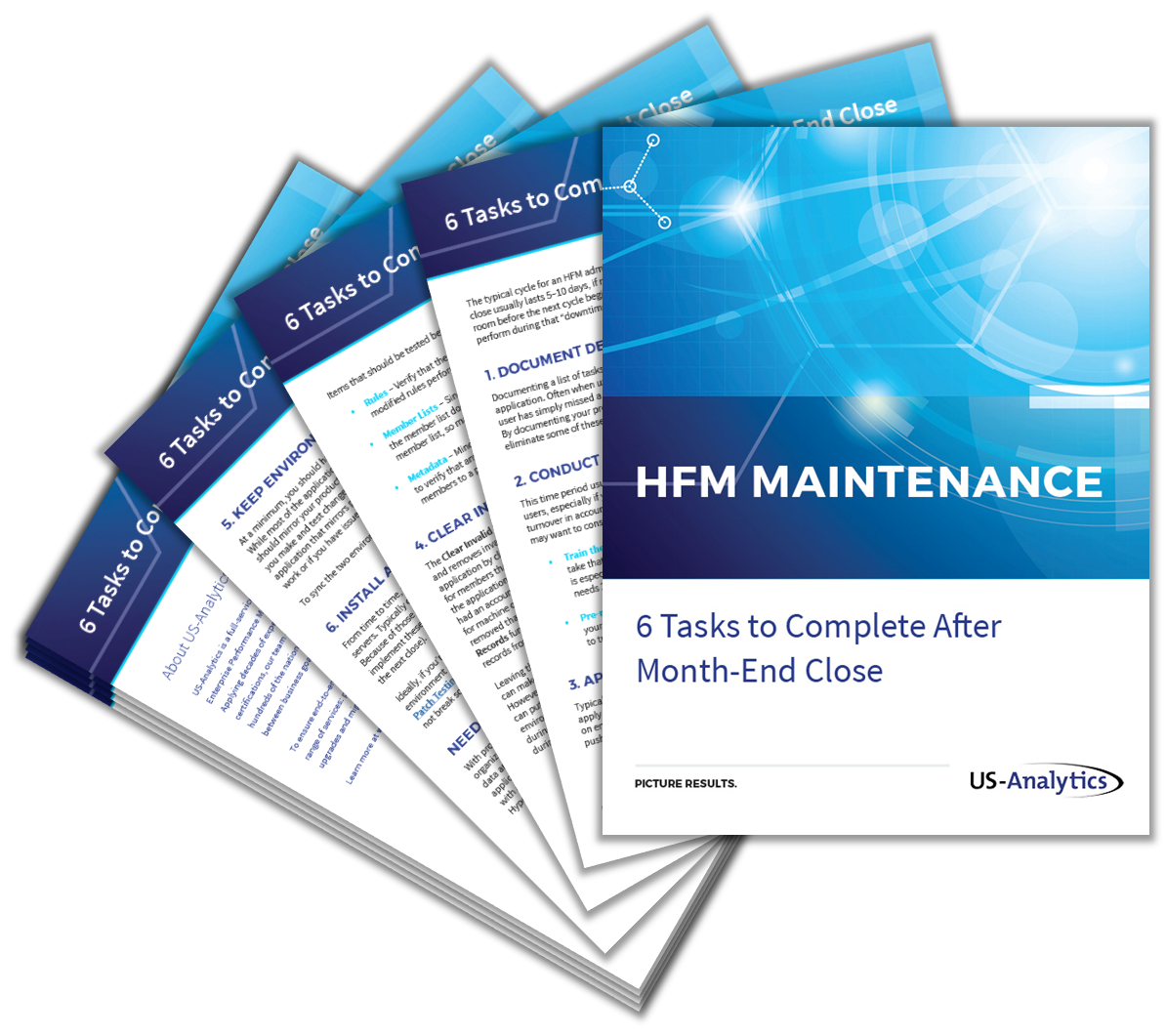 The typical cycle for an HFM administrator is to start preparing the application prior to close (1–3 days), then close usually lasts 5–10 days, if not longer. That leaves the admin with about a week and a half of breathing room before the next cycle begins.
Download this white paper to learn 6 proactive activities that you can perform during the post-close downtime to stay ahead of the curve.
US-Analytics is a full-service Hyperion consulting firm focused on Oracle EPM and Business Analytics solutions.
Get your copy!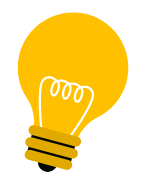 COMPANIES THAT TRUST US-ANALYTICS