Tutorial: Essbase Hybrid Aggregation Mode
Presented at the North Texas Hyperion User Group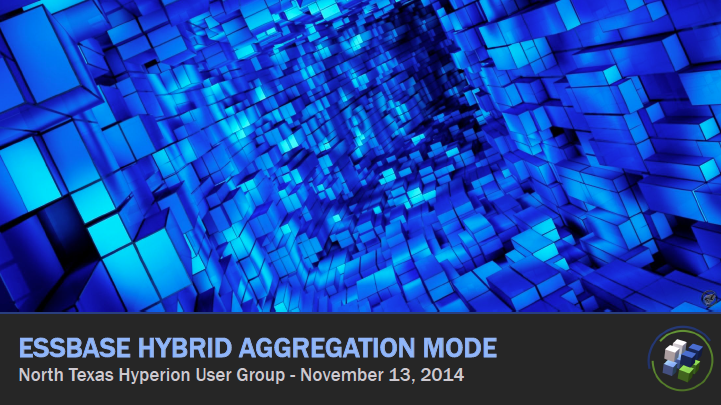 If you haven't heard about Essbase Hybrid Aggregation Mode, you're not alone. Oracle slipped this new calculation engine into the 11.1.2.3.500 patch without much fanfare. Documentation was light, and the list of limitations was long, but Oracle's release strategy allowed early adopters to try out some fairly amazing new features. In this overview, you'll learn:

• Benefits of Hybrid Aggregation Mode
• Enabling Hybrid Aggregation Mode
• Current Limitations
• How to Avoid Disaster
US-Analytics is a full-service consulting firm focused on Oracle Enterprise Performance Management and Business Intelligence solutions.
Get the presentation!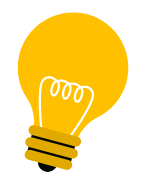 COMPANIES THAT TRUST US-ANALYTICS